VISITORS







PHOTO ARTICLE
Updated: 2021-01-06 09:02:38
Preferential credit as the leverage for start-up career aspirations
(VBSP News) Up to now, the total outstanding loan entrusted through 4 socio-political organizations is over VND 4,500 billion. The policy credit quality has been improved significantly, with the overdue debts only account for 0.04% of the total. In 2020, VBSP branch in Son La province has supported nearly 17 thousand customers to borrow capital. From these loans, many households in the area have courageously developed their business and improve their lives.
Photo articles by Quang Xuan reported the effectiveness of the policy credit in Son La province.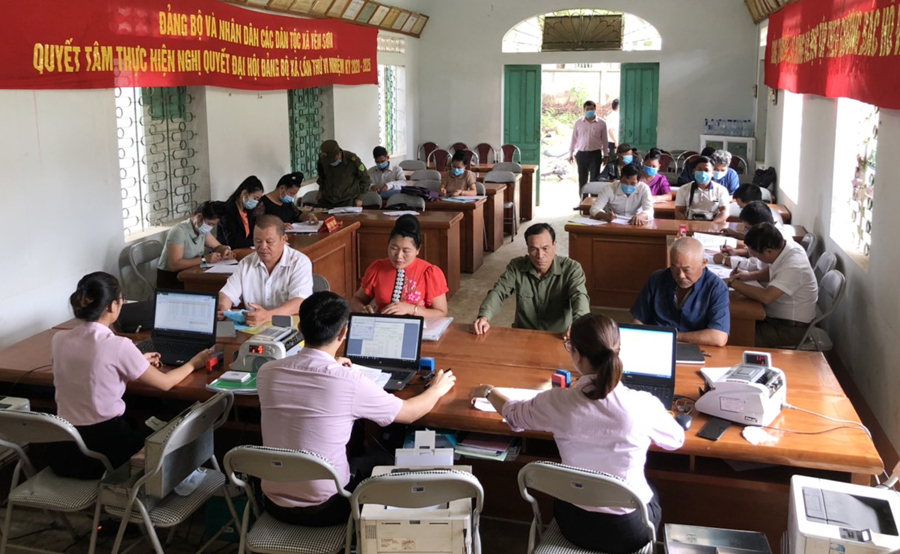 People in Yen Son commune, Yen Chau district received loans at commune transaction points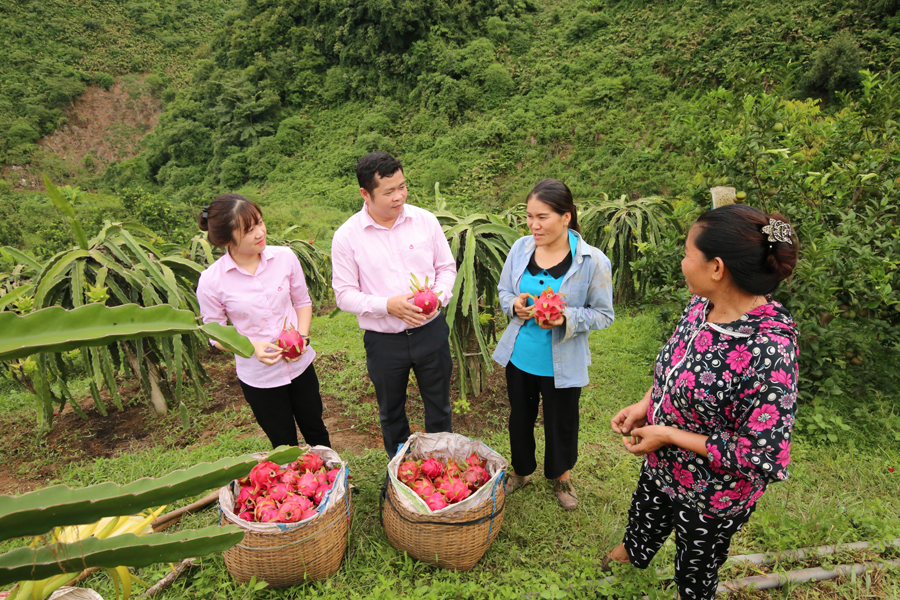 In 2015, Dieu Thi Diem's family (green shirt) in Quynh Thuan village, Chieng Pha commune was lent VND 30 million by VBSP to invest in planting 1ha of dragon fruit. Currently, these trees have a good crop with high yield, producing in an income of VND150 million per year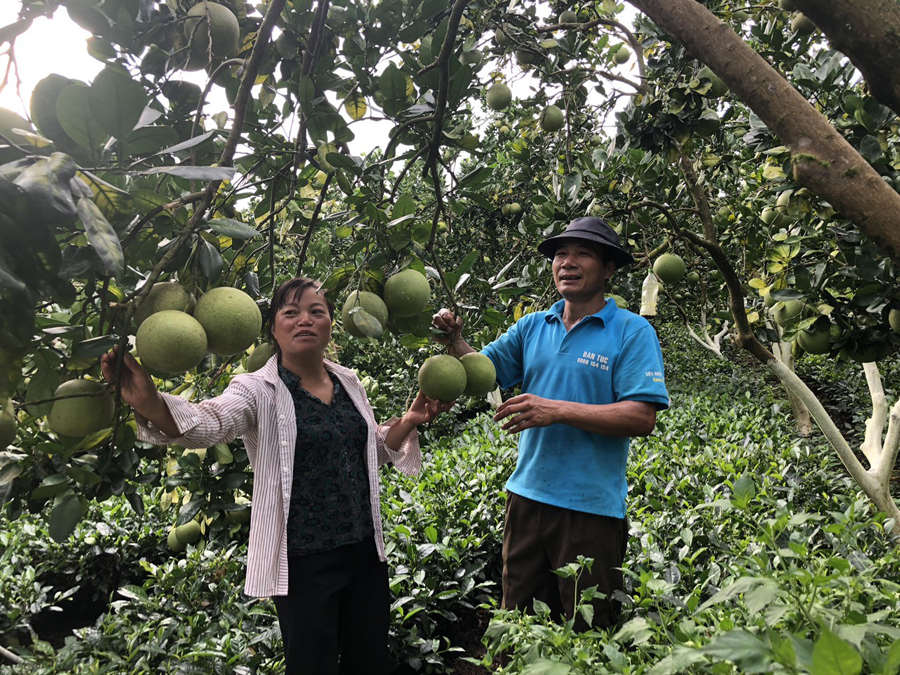 Tran Thi Tuyet in Kien Xuong village, Phung Lai commune, Thuan Chau district borrowed preferential loans from the VBSP's program for business and production households in disadvantaged areas to farm pomelo fruit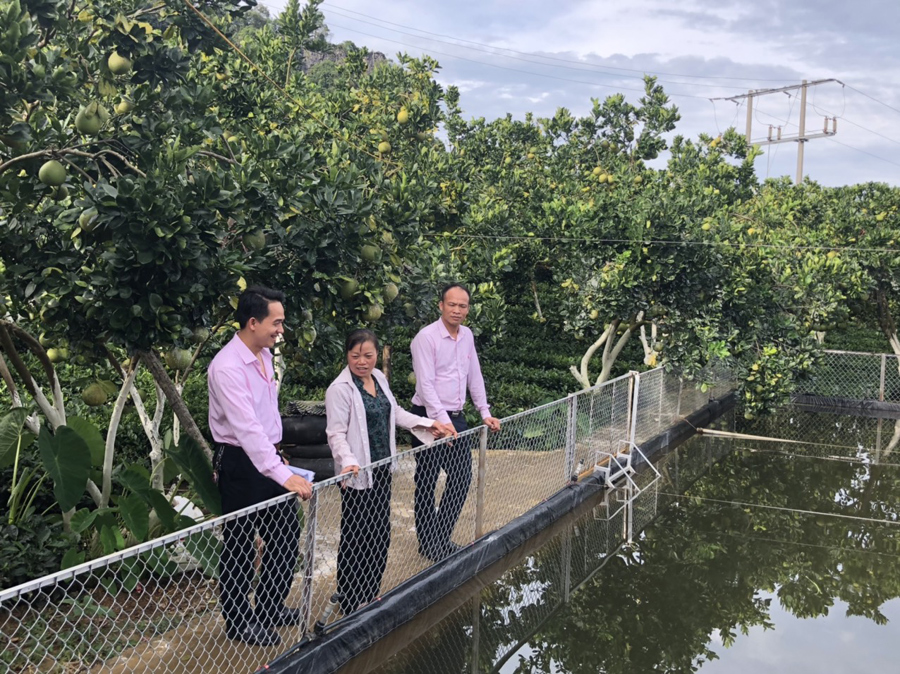 Besides, she also farms fishes. Thereby, her family income is VND 300 million/year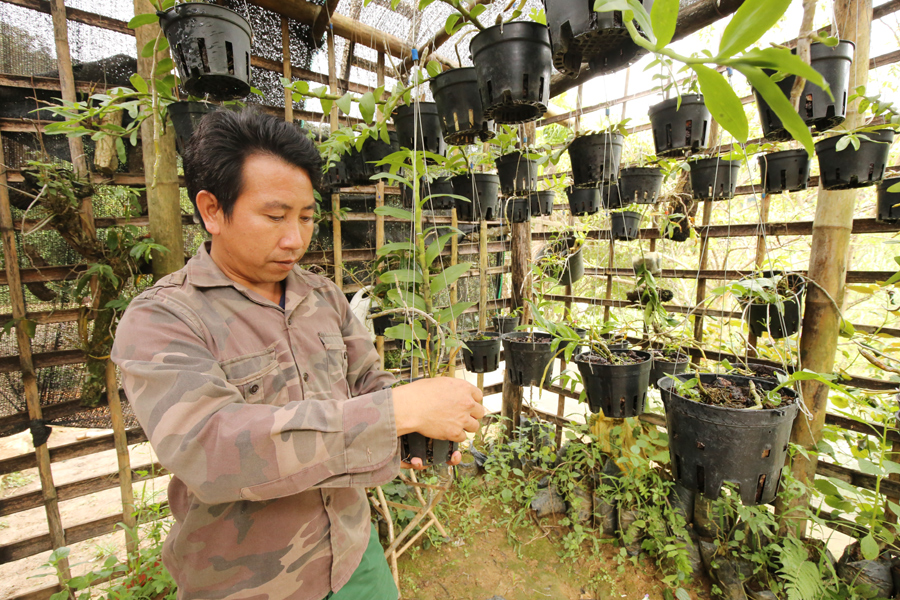 Thanks to the preferential capital for poor households, the family of Do Ngoc Ha, whose belong to Xinh Mun ethnic in Phieng Khai commune, Yen Chau district has conditions to planting orchids, plums and farming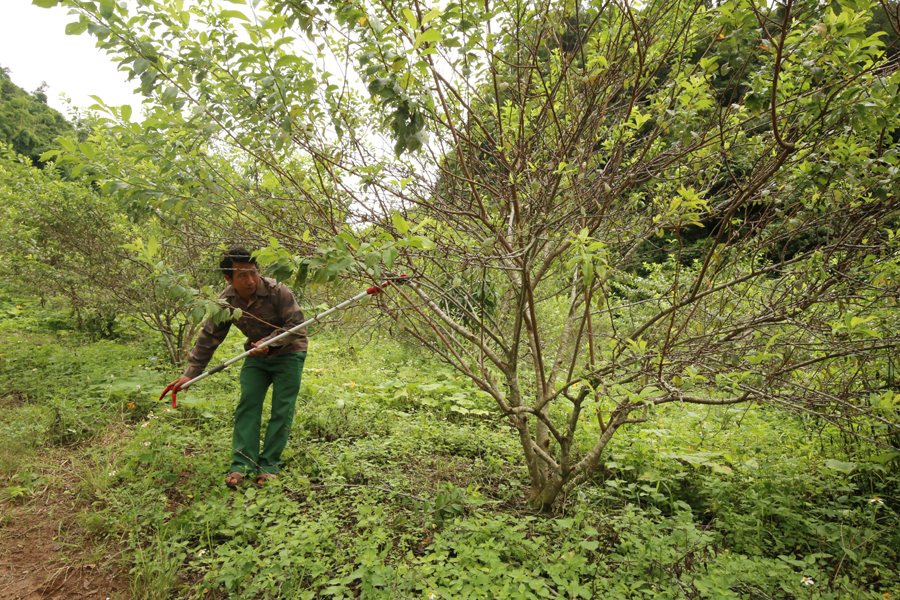 Currently, his family income is on average of VND 150 million each year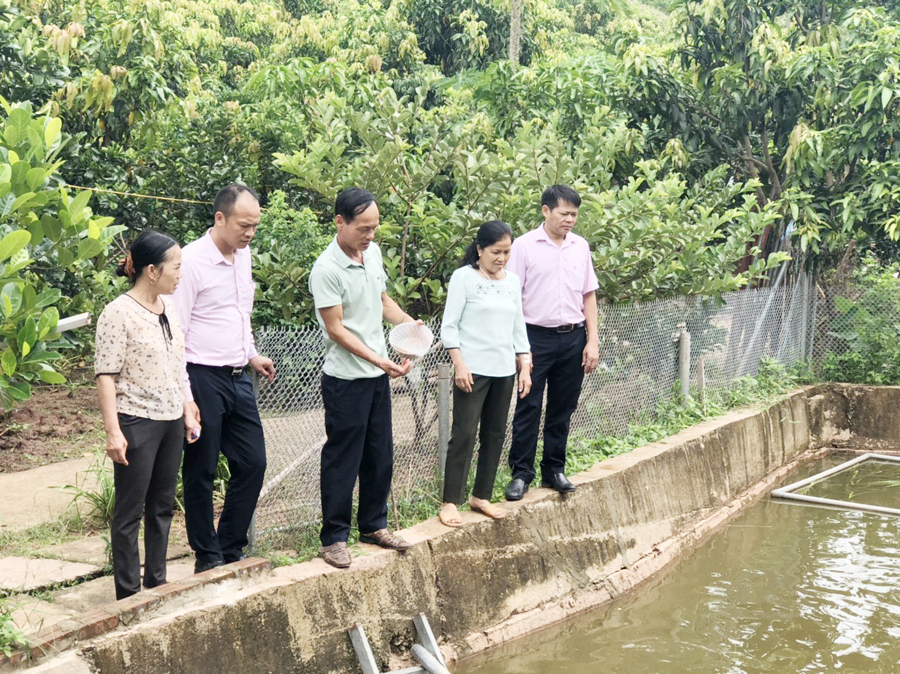 Accessing loans from the job creation program, Dao Xuan Dung in Chieng Pan commune, Yen Chau district grew fruit trees and farmed fish, which brought stable income and created jobs for 3-5 other workers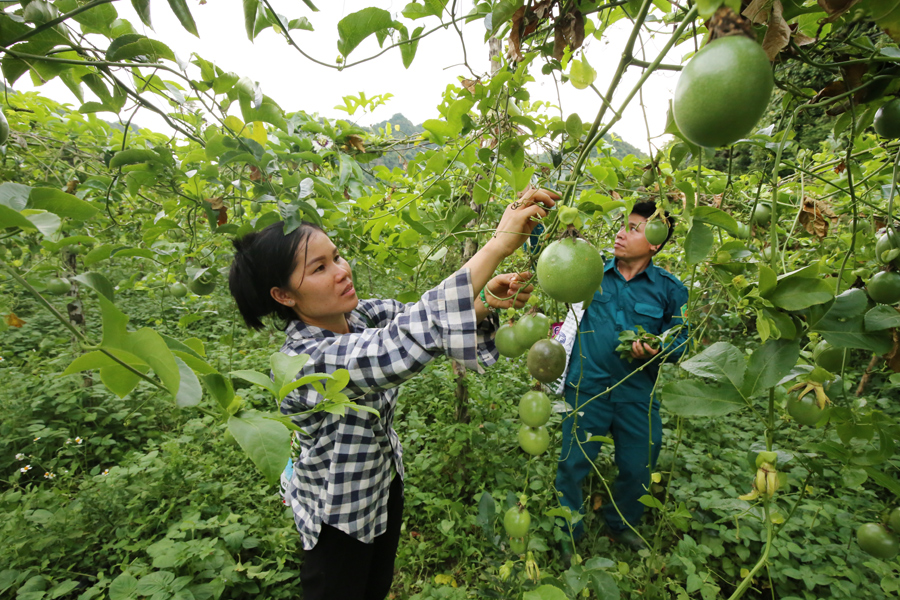 The preferential capital has helped many households in Quynh Thuan village, Chieng Pha commune, Thuan Chau district to plant the passion fruit, bringing high economic efficiency
vbsp.org.vn
LENDING INTEREST RATE
Poor Households

Lending to poor households
6,6%/year
Lending to poor households in 64 poor districts as stipulated by the Government Resolution No.30a in 2008
3,3%/year

Near Poor Households

Lending to near poor households
7,92%/year

Students

Lending to disadvantaged students
6,6%/year

People in need of loans for job creation

Lending to business establishments owned by war invalids and handicapped persons
3,3%/year
Others...
DEPOSIT INTEREST RATE
Term
Deposit Rate
Overnight
3,04%/year
1 week
3,23%/year
2 week
3,5%/year
Others...