VISITORS







News & Events
Updated: 2020-04-08 10:25:22
VBSP branches join fight against Covid-19 pandemic
(VBSP News) Responding to the nationwide campaign of Covid-19 combat, VBSP branches in many cities and provinces have gave the donation to the health care center and relevant authorities amid Covid-19 outbreak.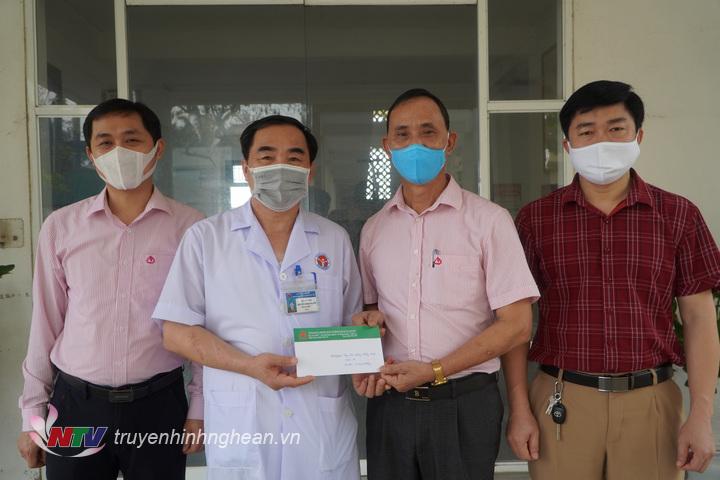 VBSP Hung Nguyen district (Nghe An province) donated VND 5 million to the district health center to support the prevention of Covid-19 disease.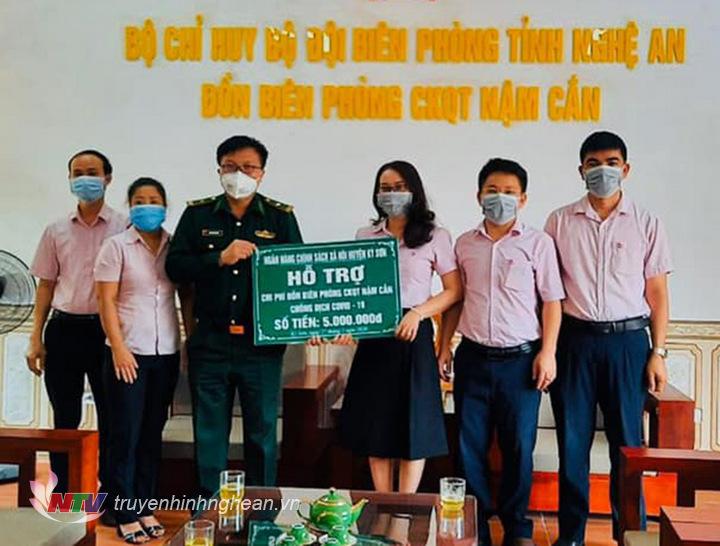 VBSP Ky Son district (Nghe An province) supported officers of Nam Can international border guard station with VND 5 million donation.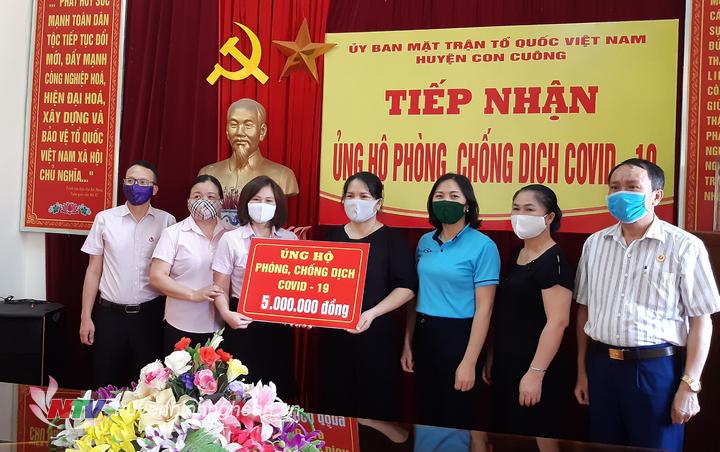 People's Committee and Fatherland Front Committee of Con Cuong district (Nghe An province) received support from VBSP Con Cuong.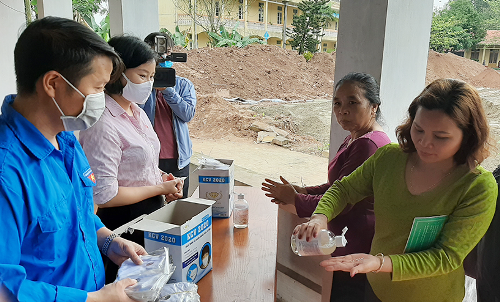 VBSP Ha Nam officers provided masks for free and instructed customers of Covid-19 precaution measures.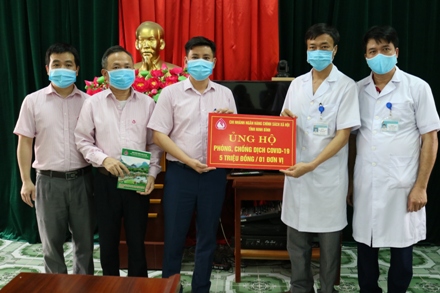 VBSP Ninh Binh donated VND 5 million for Yen Khanh District Health Center to purchase medical equipment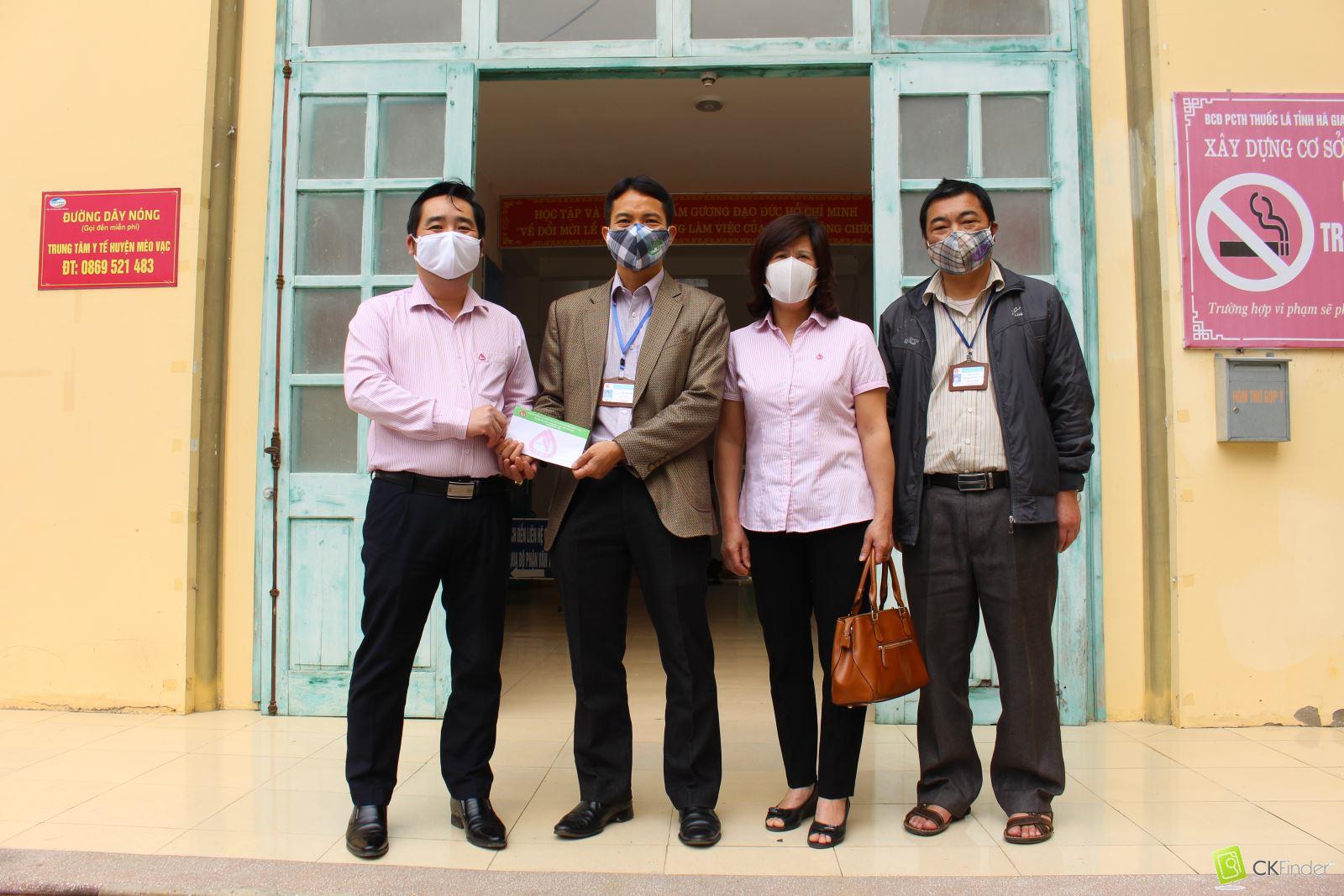 VBSP Meo Vac district (Ha Giang province) supported VND 5 million to the district Steering Committee in Covid-19 combat and medical equipment and supplies.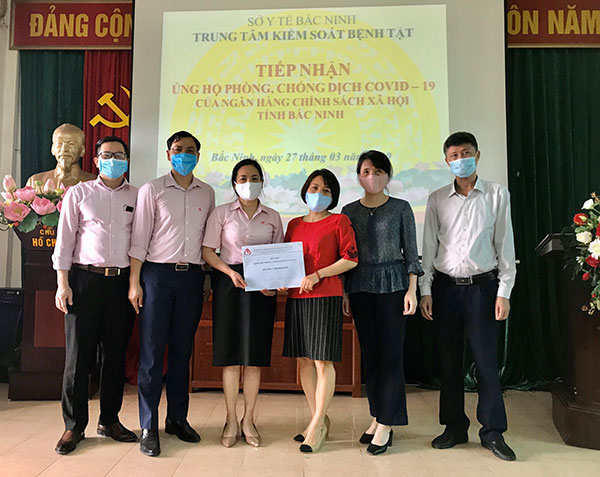 VBSP Bac Ninh gave gifts to the doctors and nurses who are directly involved in pandemic prevention and control.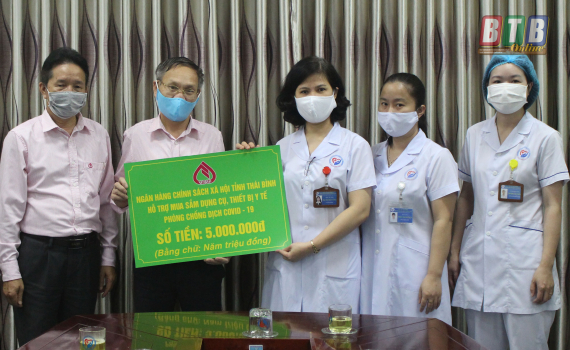 VBSP Thai Binh supported Thai Binh General Hospital with a donation of VND 5 million for medical equipment.
Source: vbsp.org.vn
LENDING INTEREST RATE
Poor Households

Lending to poor households
6,6%/year
Lending to poor households in 64 poor districts as stipulated by the Government Resolution No.30a in 2008
3,3%/year

Near Poor Households

Lending to near poor households
7,92%/year

Students

Lending to disadvantaged students
6,6%/year

People in need of loans for job creation

Lending to business establishments owned by war invalids and handicapped persons
3,3%/year
Others...
DEPOSIT INTEREST RATE
Term
Deposit Rate
Overnight
3,04%/year
1 week
3,23%/year
2 week
3,5%/year
Others...