VISITORS







News & Events
Updated: 2020-02-05 10:00:09
When inclusive financial services came to life in the highland of Yen Bai province
(VBSP News) Since 2014, VBSP Yen Bai has provided inclusive financial services for 129,176 poor households and other policy beneficiaries with lending turnover of VND 3,850 billion.
VBSP loans helped 41,664 households to overcome the poverty line; 5,446 laborers to have jobs; 1,595 disadvantaged students to go to school; 21,968 household businesses in disadvantaged communes to develop. Thanks to the close cooperation between the authorities at all levels and the VBSP, the credit quality is always guaranteed, the loan reaches the right beneficiaries, making an important contribution to goal of sustainable poverty reduction.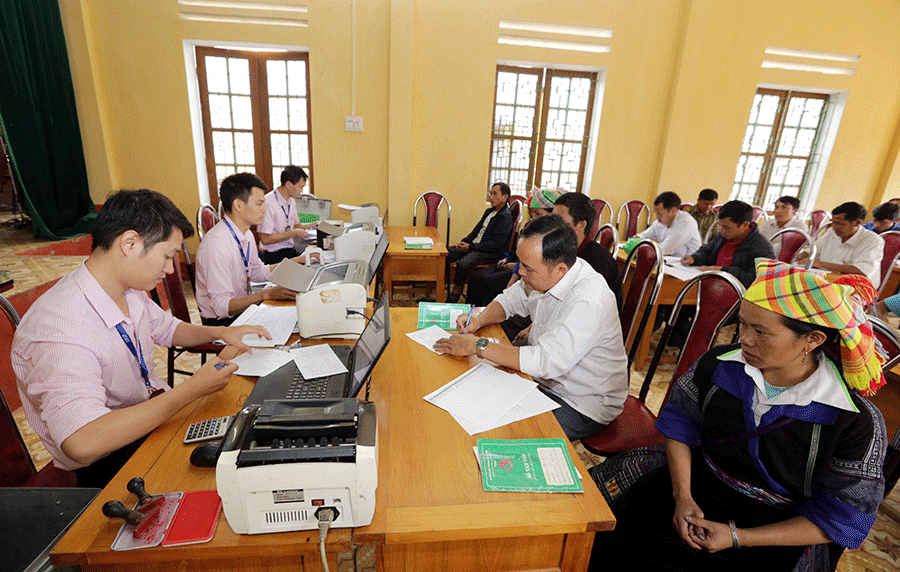 Ethnic minority people in Nam Khat commune, Mu Cang Chai district come to commune transaction point to receive loan disbursement
Mrs. Ha Thi Thao's family, a Thai ethnic group in Phan Thuong village, Nghia Loi commune, Nghia Lo town, borrowed VND 50 million to invest in a rice milling machine to serve people in the village. Also, the bran from milling production is used to raise animals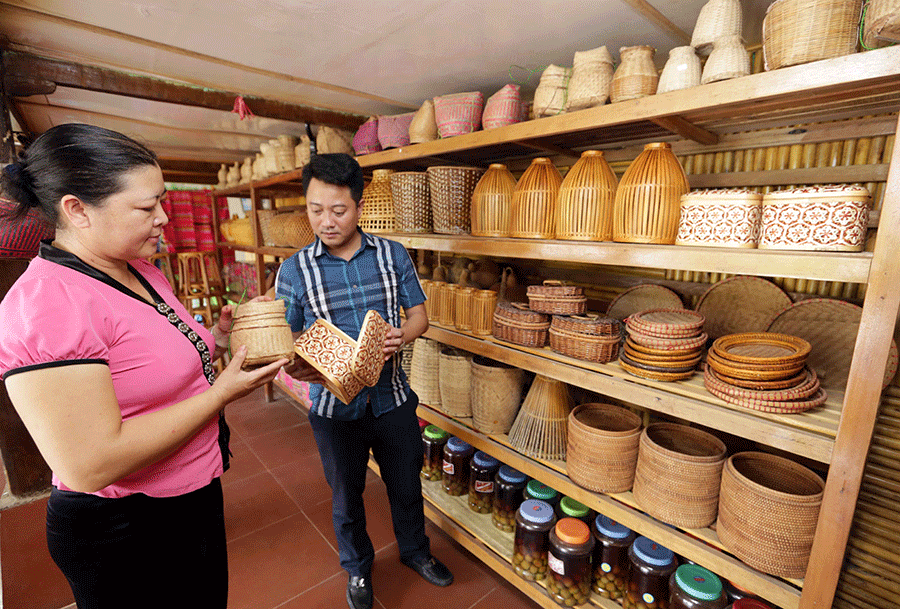 Ms. Hoang Thi Phuong in Deu 3 village, Nghia An commune, Nghia Lo town combines her own capital and VBSP loans to run "Homstay" model and sell specialties to tourists.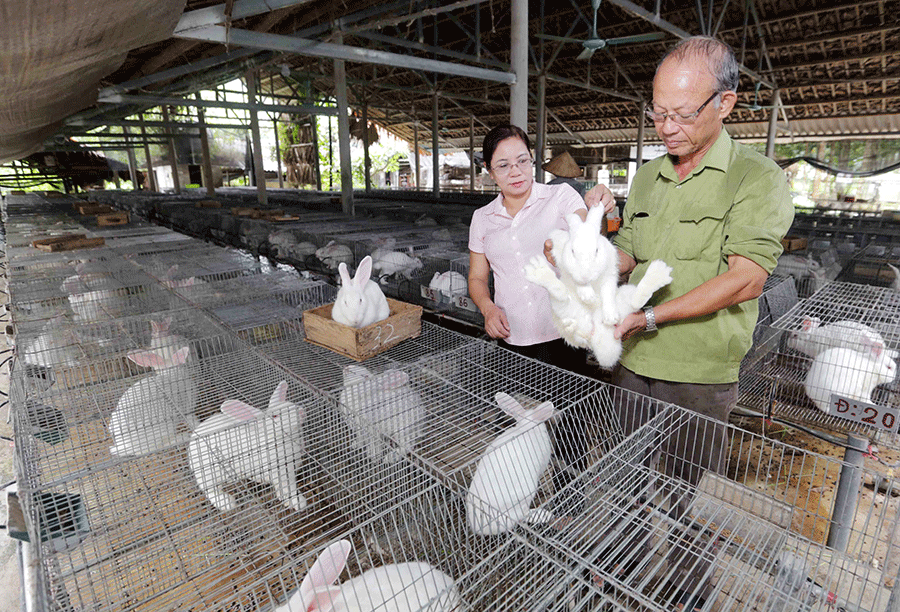 Borrowing from VBSP, Mr. Vu Huy Quang's family in Luong Mon village, Luong Thinh commune, Tran Yen district invested in a rabbit farm for export to Japan. Every year, dozens of tons of rabbits were exported and thousands of breeding rabbits were sold for many households in such area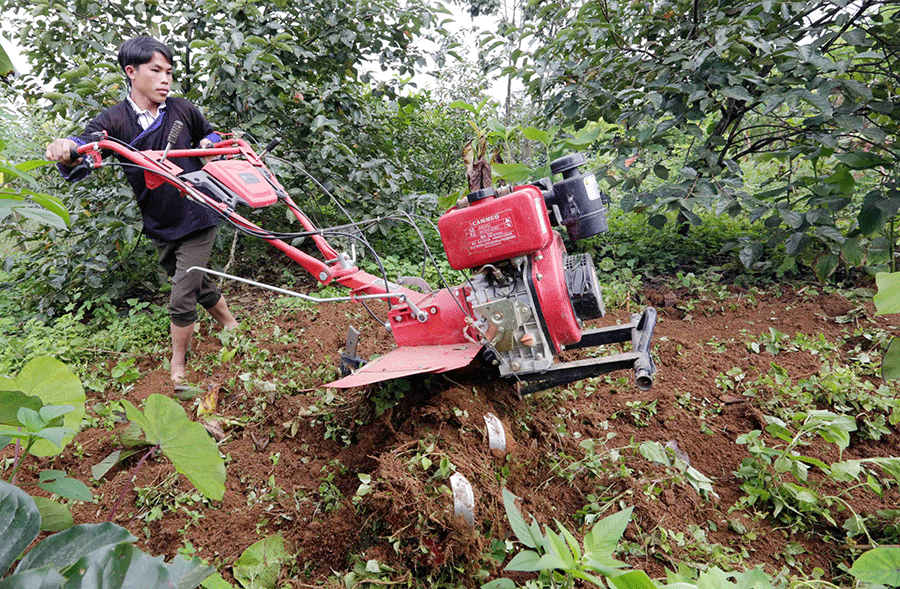 Mr. Thao A Di in Nam Khat commune, Mu Cang Chai district borrowed money to buy plows for farming activities to support his family and people in the village.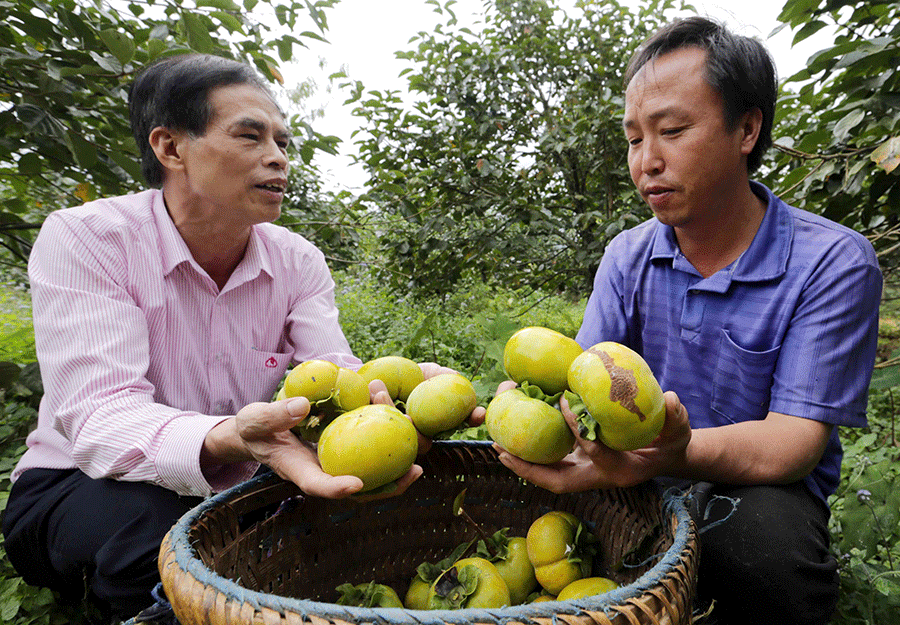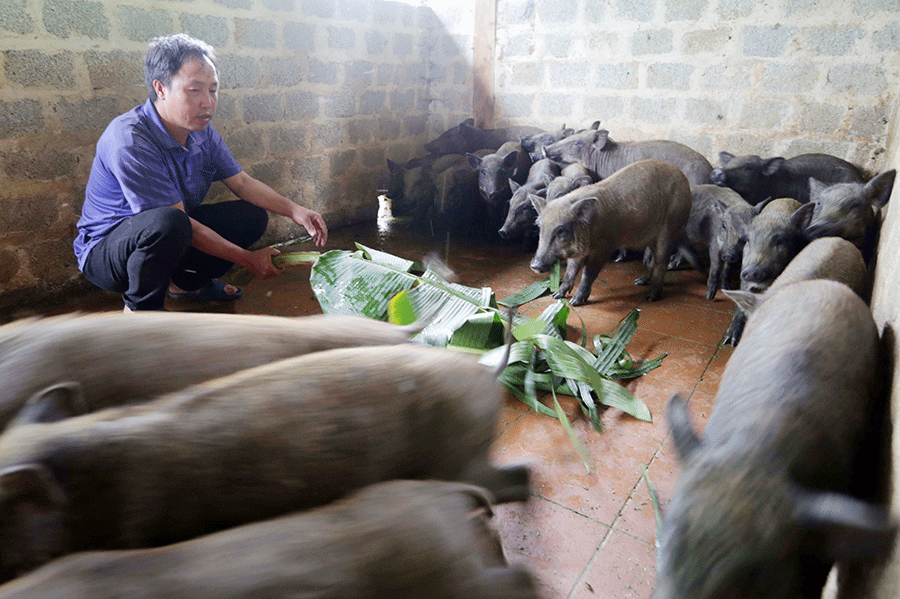 Borrowing VND 50 million under near-poor household program, Mr. Thao A Phong in Hua Khat village, Nam Khat commune, Mu Cang Chai district successfully converted ineffective plantation into persimmons and wild boars farm for high economic efficiency.
LENDING INTEREST RATE
Poor Households

Lending to poor households
6,6%/year
Lending to poor households in 64 poor districts as stipulated by the Government Resolution No.30a in 2008
3,3%/year

Near Poor Households

Lending to near poor households
7,92%/year

Students

Lending to disadvantaged students
6,6%/year

People in need of loans for job creation

Lending to business establishments owned by war invalids and handicapped persons
3,3%/year
Others...
DEPOSIT INTEREST RATE
Term
Deposit Rate
Overnight
3,04%/year
1 week
3,23%/year
2 week
3,5%/year
Others...