VISITORS







Press Release
Updated: 2023-03-31 23:06:40
VBSP SmartBanking launched for the poor and low-income
(VBSP News) To conduct the goal of "Leaving no one behind", VBSP branch in Ha Nam province has officially launched the Mobile Banking product to better serve the policy credit tasks for the poor, policy beneficiaries and other customers in need of e-banking services, contributing to achieving the target of the National Strategy on Financial Inclusion and Digital Transformation by year 2030; the National Goals on sustainable poverty reduction, new rural development and ensuring social security.
VBSP Smart Banking is a digital banking mobile application developed by VBSP, in co-operation with Vietnam Payment Solutions Joint Stock Company. With a cutting-edge interface, a rich and diverse service ecosystem, Agribank E-Mobile Banking brings SIMPLE - EASY – CONVENIENCE – ANYTIME – ANYWHERE payment, shopping, entertainment... experiences of to customers.
Following is some photos about launching Mobile Banking of VBSP branch of Ha Nam province: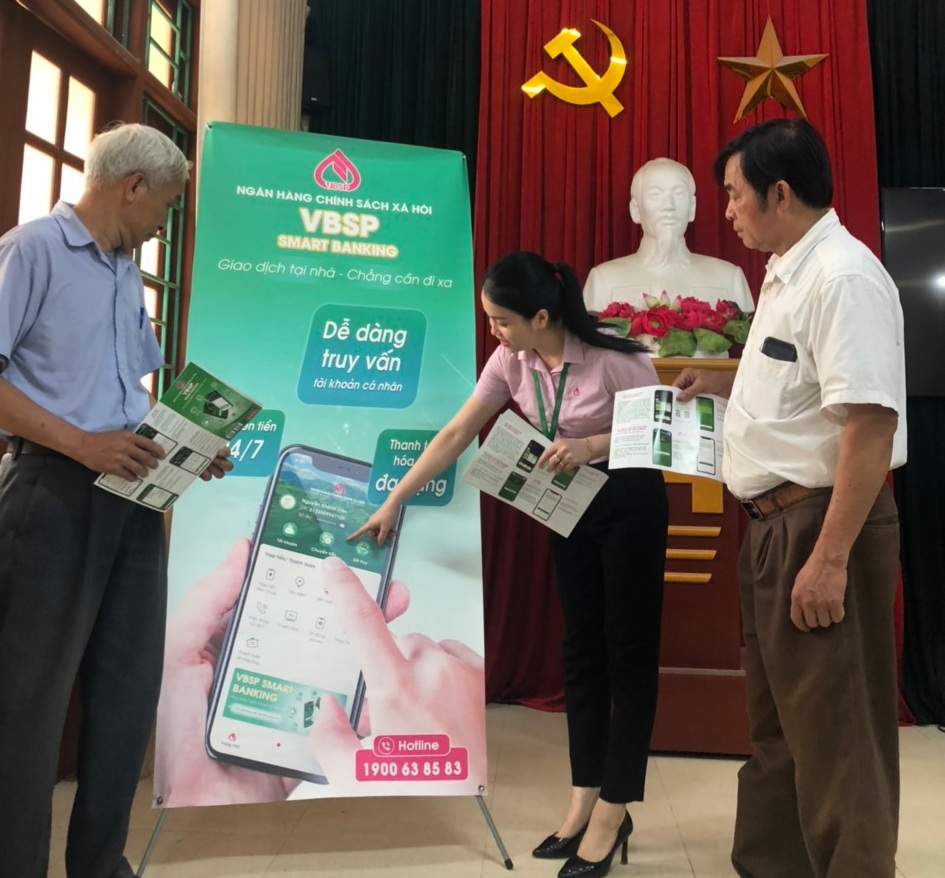 Credit staff in Bình Lục district disseminated how to use Banking for savings and credit group leader and mass organizations in Ngọc Lũ commune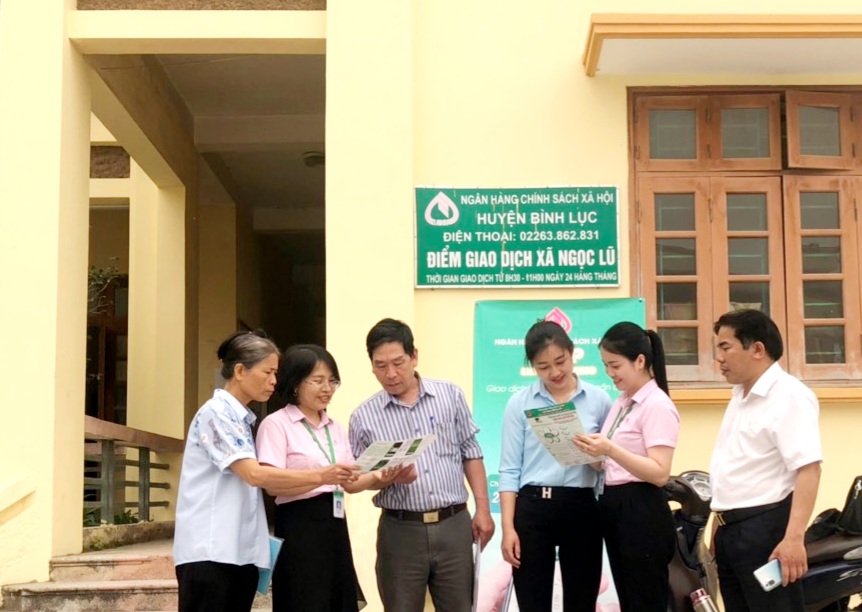 VBSP field staff introduced Mobile Banking to customers at Ngọc Lũ commune transaction point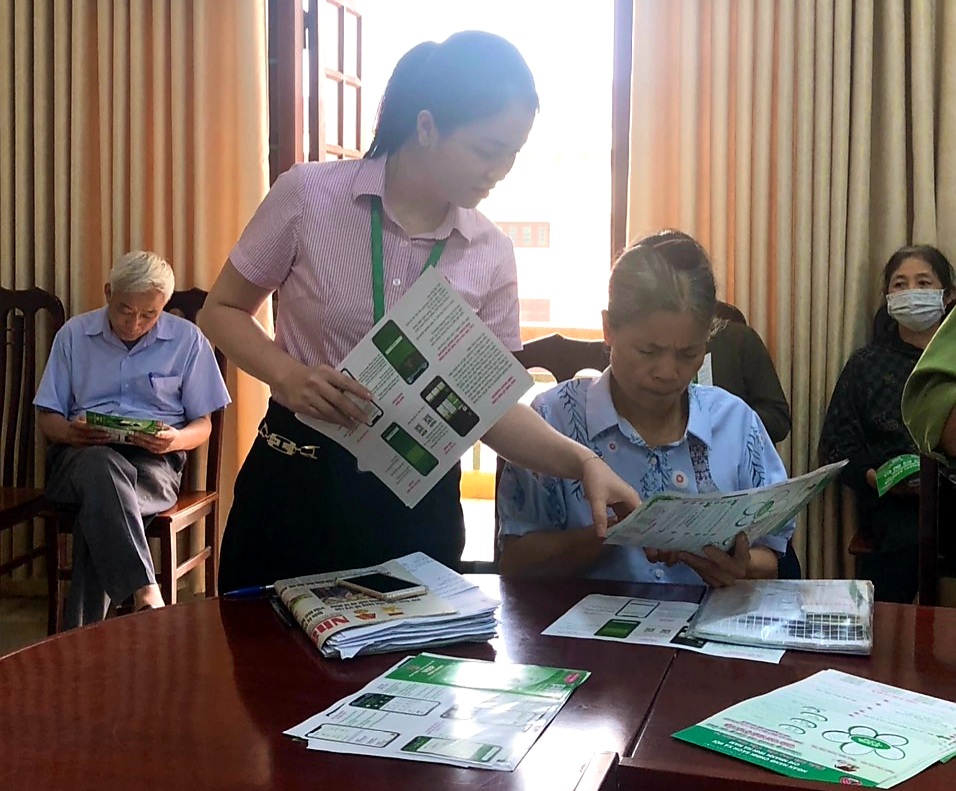 VBSP staff guided customers how to install VBSP SmartBanking at Ngọc Lũ commune transaction point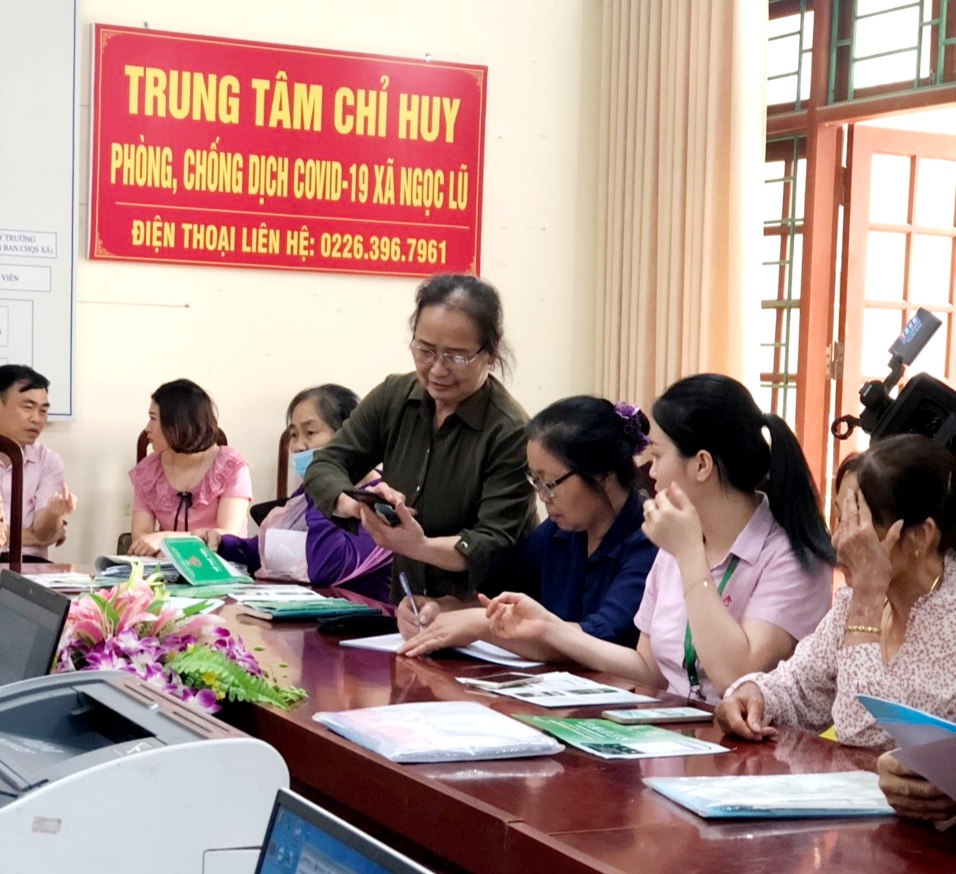 VBSP launched Mobile Banking to grass-root level, contributing to the national target on digital transformation and cashless payment in rural areas, Ha Nam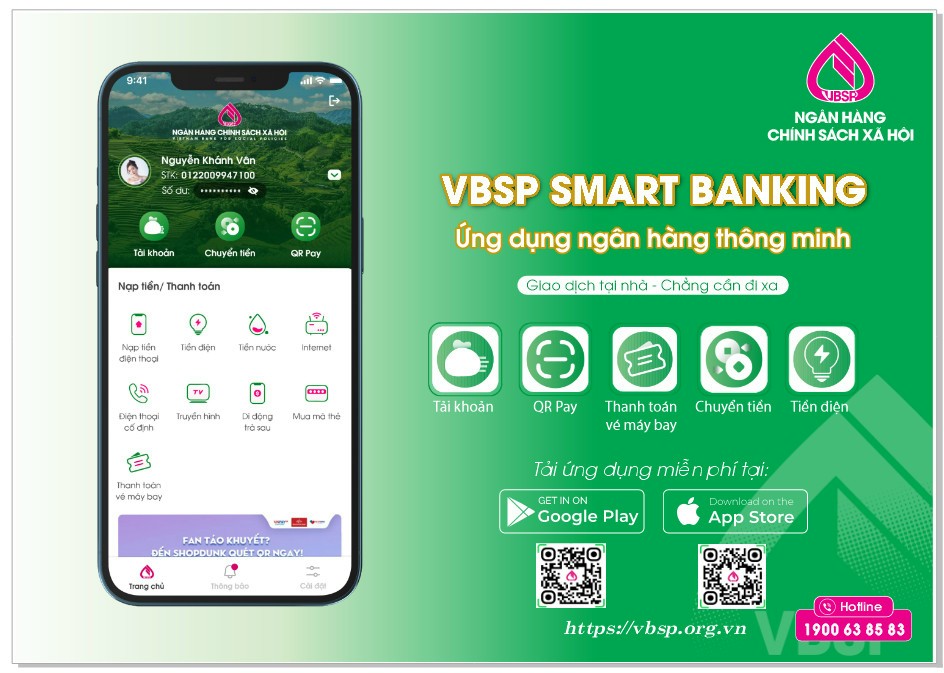 VBSP News
LENDING INTEREST RATE
Poor Households

Lending to poor households
6,6%/year
Lending to poor households in 64 poor districts as stipulated by the Government Resolution No.30a in 2008
3,3%/year

Near Poor Households

Lending to near poor households
7,92%/year

Students

Lending to disadvantaged students
6,6%/year

People in need of loans for job creation

Lending to business establishments owned by war invalids and handicapped persons
3,3%/year
Others...
DEPOSIT INTEREST RATE
Term
Deposit Rate
Overnight
3,04%/year
1 week
3,23%/year
2 week
3,5%/year
Others...