VISITORS







News & Events
Updated: 2021-05-18 14:03:18
The well-performed of implementing Directive No. 40-CT/TW
(VBSP News) Over these years, implementing the Directive No. 40-CT/TW dated November 22, 2014 of the Party's Secretariat on strengthening the Party's leadership towards social policy credit is identified as an important task in the program, regular activity plan of Danang city.
Incorporate closely with the mass organization, VBSP has review households' condition, inspect households using loans, and promptly supplement principal for loans to beneficiaries in the locality. By the end of April 2021, the whole city had 77,113 households with a total outstanding loan of more than VND 3 trillion, overdue debt only accounted for 0.09% of the total outstanding loan.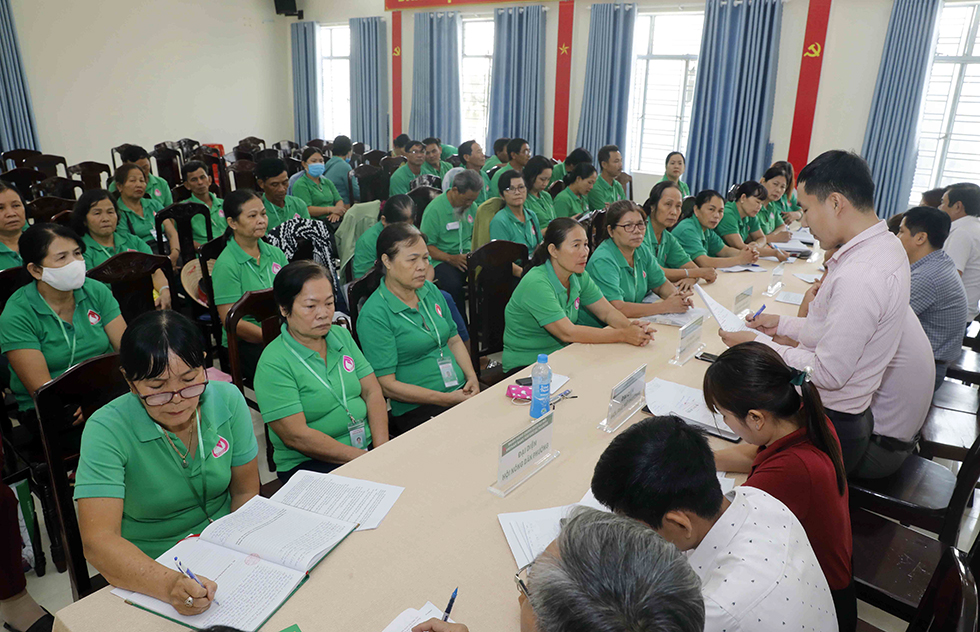 A meeting between VBSP, entrust socio-political organizations, leader of Savings and Credit Groups at transaction point of Hoa Hiep Bac ward, Lien Chieu district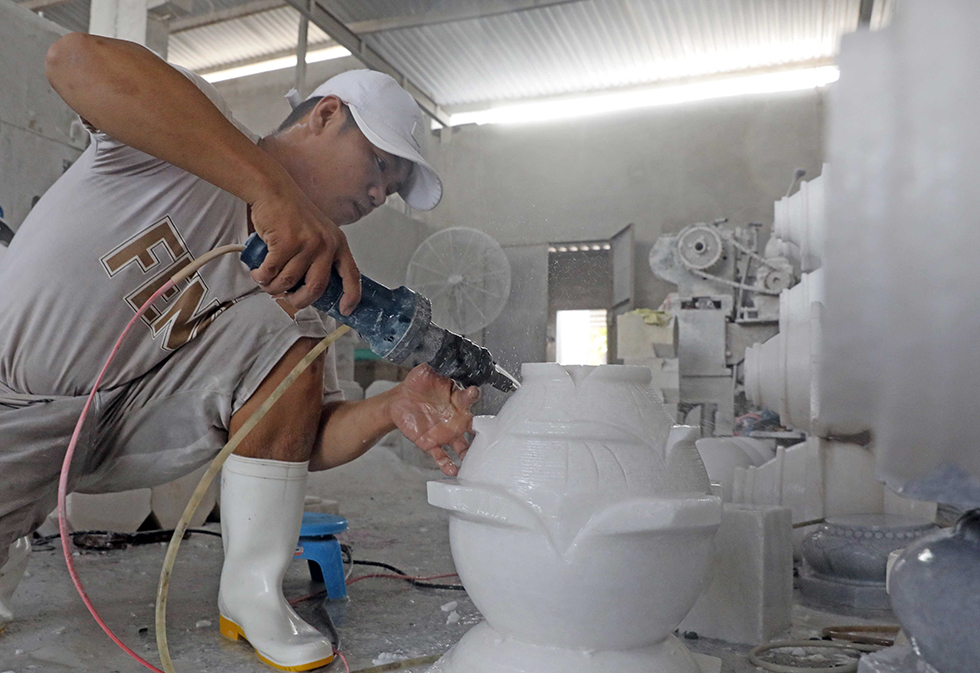 Pham Bi's family in Hoa Hai ward, Ngu Hanh Son district has been lent from the job creation program to invest in the craft of manufacturing stone products. Up to now, she has escaped poverty and become a well-off household in the region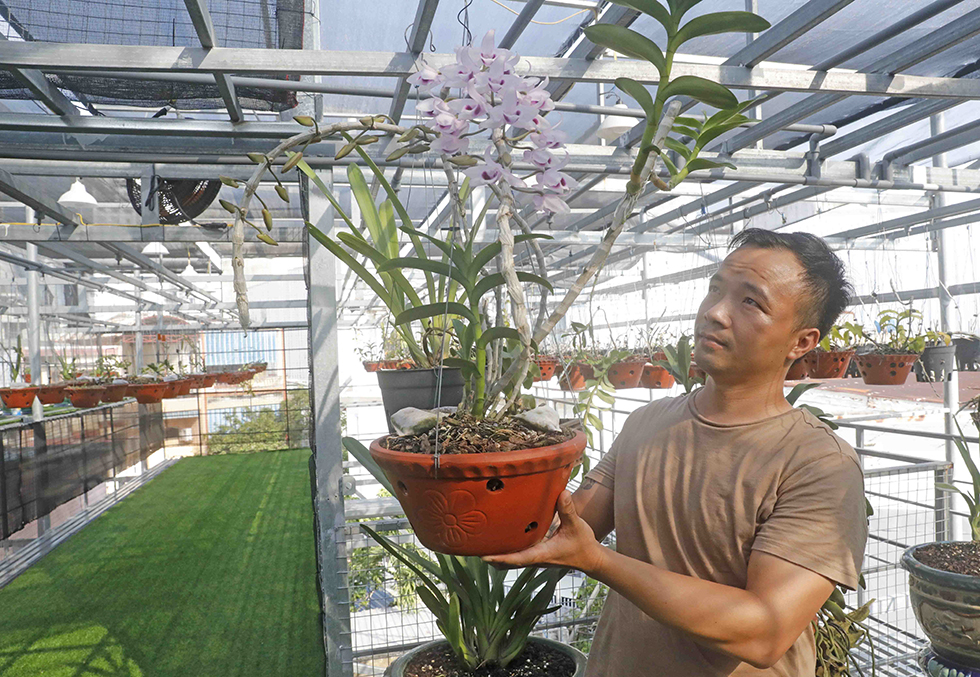 .
Receiving VND 100 million from the job creation program of VBSP, Le Duc Gioi's family in Hai Chau district has invested in orchids, bringing high-income sources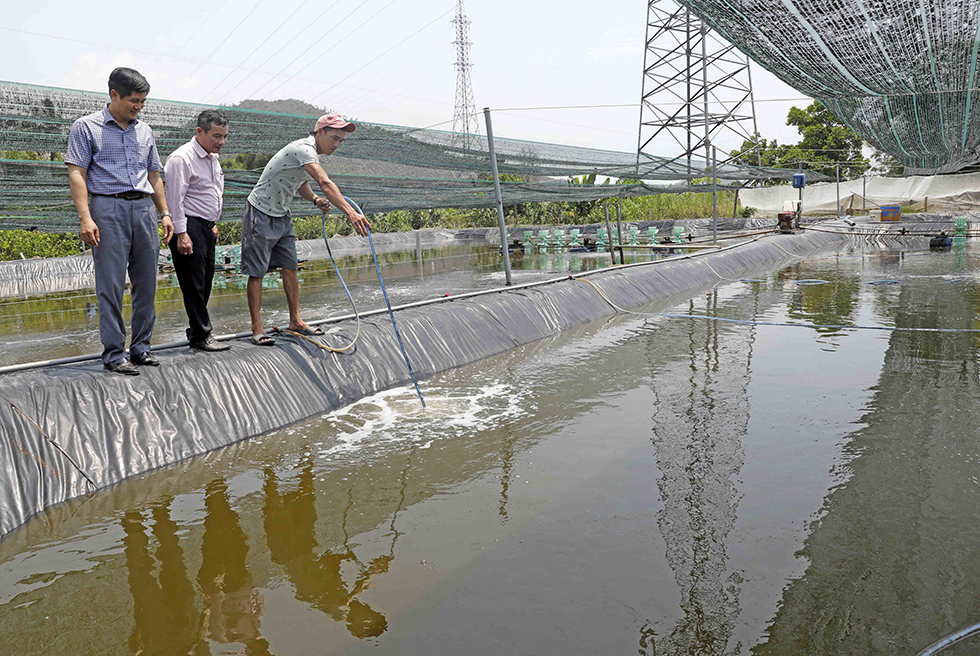 With VND 100 million of loan from the VBSP branch at Hoa Vang district, Le Quoc keeps renovating alum fields into fish, shrimp, orchards for high economic efficiency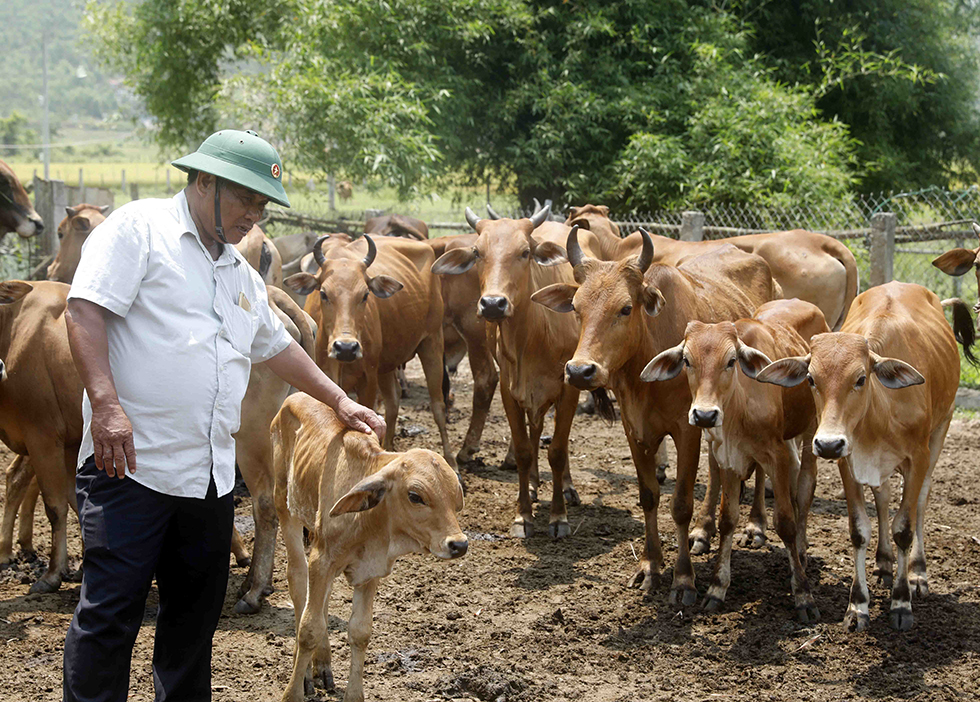 Initiate from the poor households loans of VBSP, Vo Van Thanh's family in Hoa Lien commune, Hoa Vang district has invested in breeding cows. Currently, his family has 40 cows, which is assessed as households using preferential loans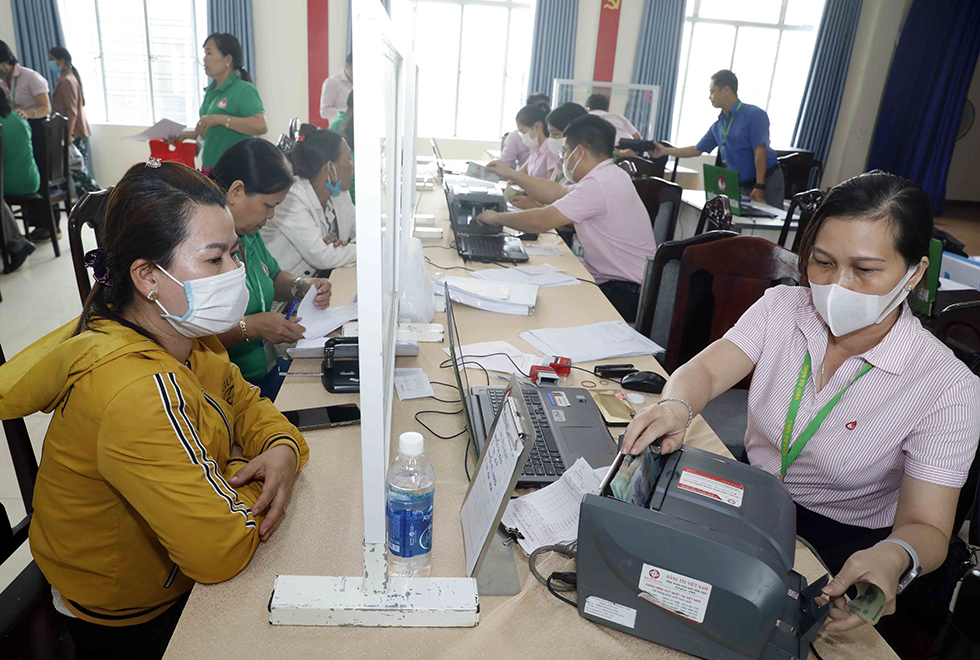 People come to receive preferential loans of the VBSP branch in Lien Chieu district at the transaction point of Hoa Hiep Bac Ward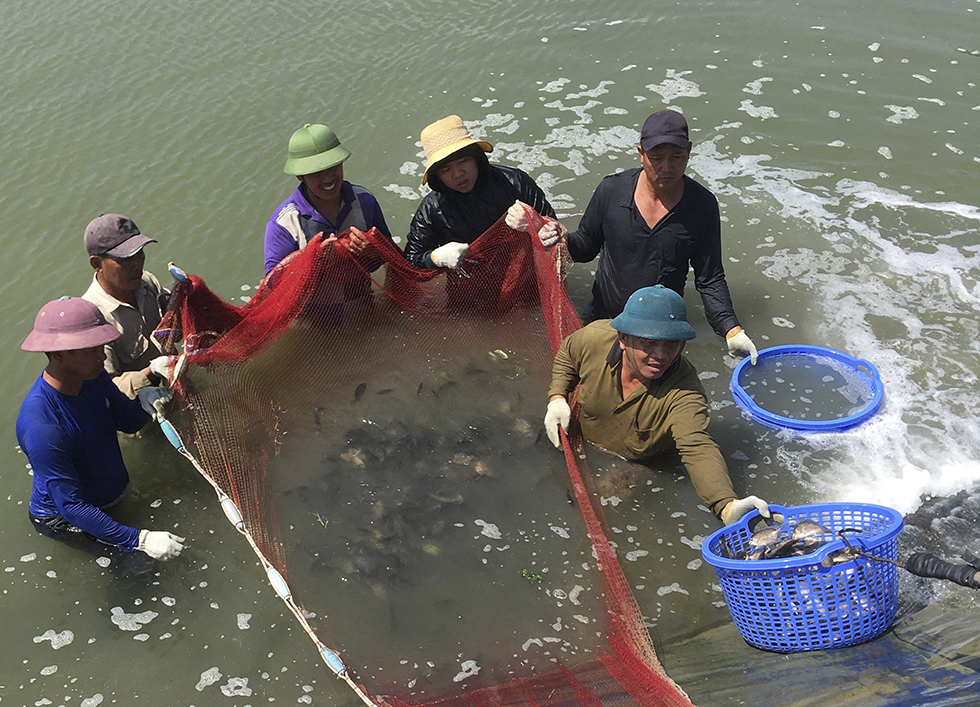 Being supported by the VBSP branch in Hoa Vang district to borrow money, Ho Van Hoi in Truong Thinh village, Hoa Lien commune has created mangrove fields into fishponds, which collecting tons of fish each year. At the same time, he has created jobs for four other workers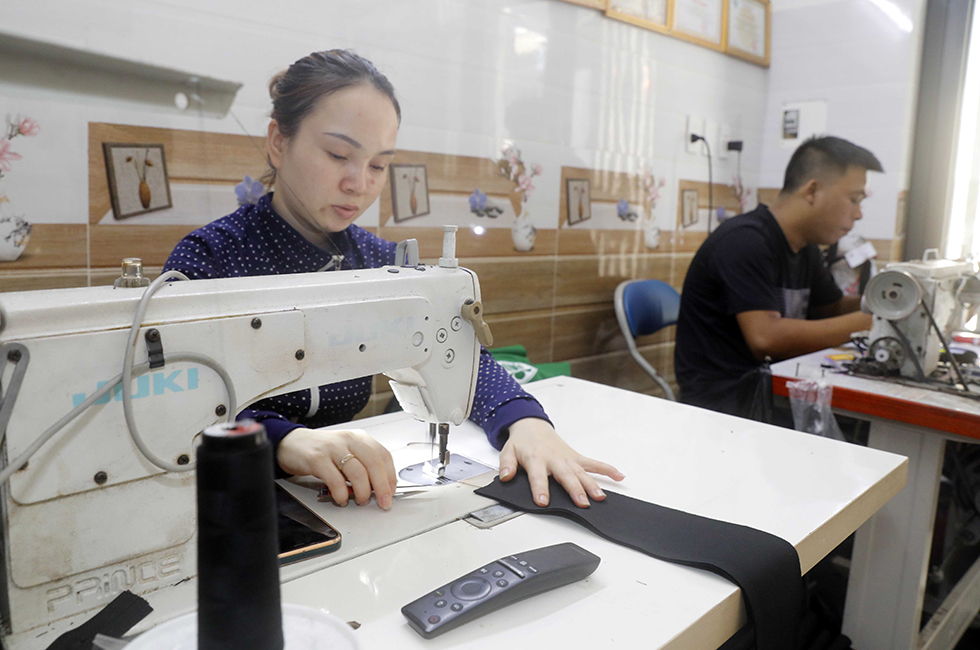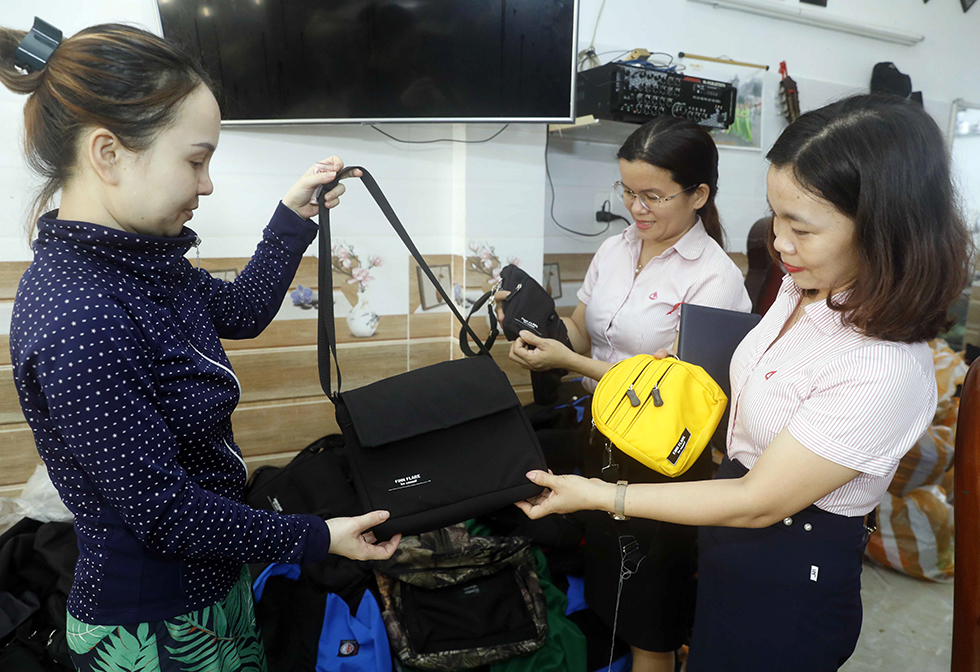 From a loan of VND 50 million, Tran Thi Thuy Huong in Vinh Trung Ward, Thanh Khe District, Da Nang city has brought sewing machines, machining clothes, etc.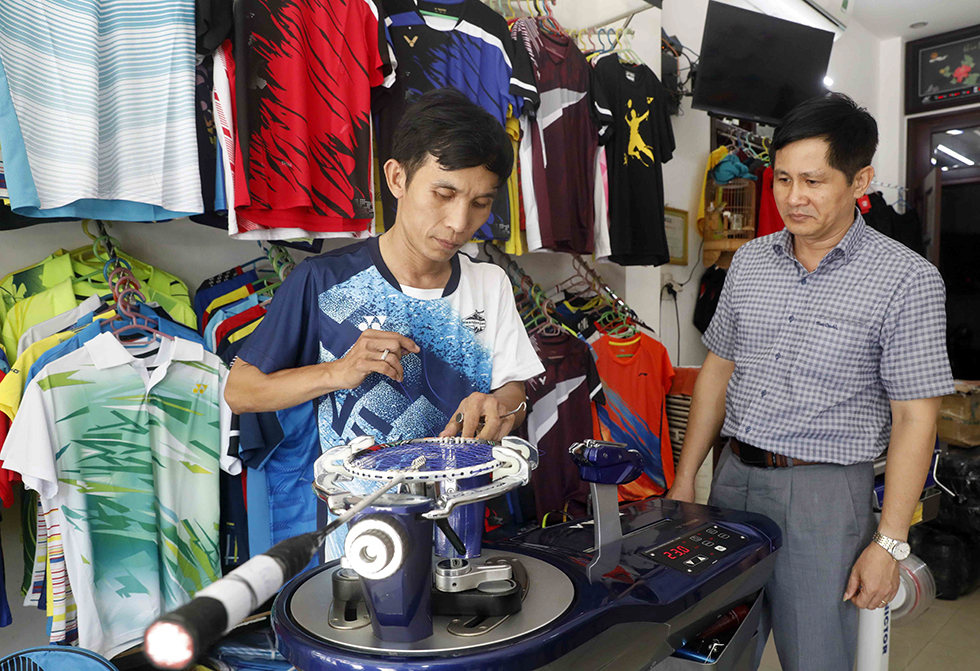 Preferential loans have helped thousands of households in Da Nang City with the principal to develop their production and business establishments
Vbsp.org.vn
LENDING INTEREST RATE
Poor Households

Lending to poor households
6,6%/year
Lending to poor households in 64 poor districts as stipulated by the Government Resolution No.30a in 2008
3,3%/year

Near Poor Households

Lending to near poor households
7,92%/year

Students

Lending to disadvantaged students
6,6%/year

People in need of loans for job creation

Lending to business establishments owned by war invalids and handicapped persons
3,3%/year
Others...
DEPOSIT INTEREST RATE
Term
Deposit Rate
Overnight
3,04%/year
1 week
3,23%/year
2 week
3,5%/year
Others...