VISITORS







News & Events
Updated: 2021-12-07 09:28:19
Policy credits create stable jobs for people during the COVID-19 pandemic
(VBSP News) Despite being dramatically affected by the COVID-19 pandemic, the job creation credit program has been deployed and promoted effectively by Quang Ninh district (Quang Binh province), helping many households have money to expand production and business, create new jobs. Therefore, these families gradually improve and enhance living standards.
As of October 31, 2021, the outstanding loan of the job creation program in Quang Ninh district reached VND 40 billion with 1,000 customers, creating new jobs for thousands of workers. Most of them were using loans for the right purposes, which investing in farms, fruit trees, livestock production and small business, etc.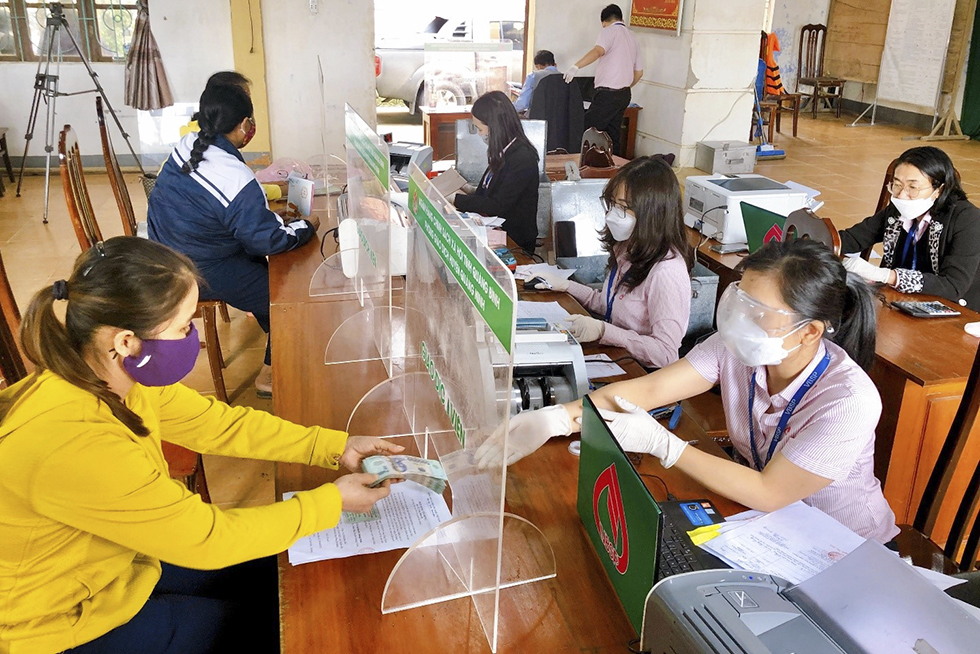 The transaction office of VBSP branch in Quang Ninh district disbursed to households to stabilize production and business during the difficult periods due to the impact of the COVID-19 pandemic.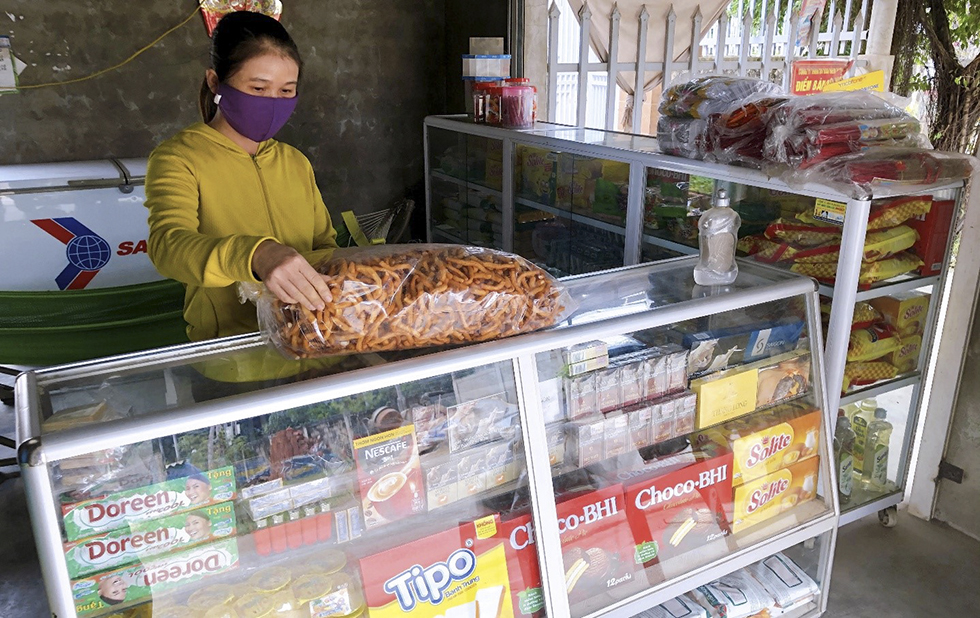 Mai Thi Nhung in Tan Ninh commune received a loan of VND 50 million to open a grocery store, bringing the main source of income for her family.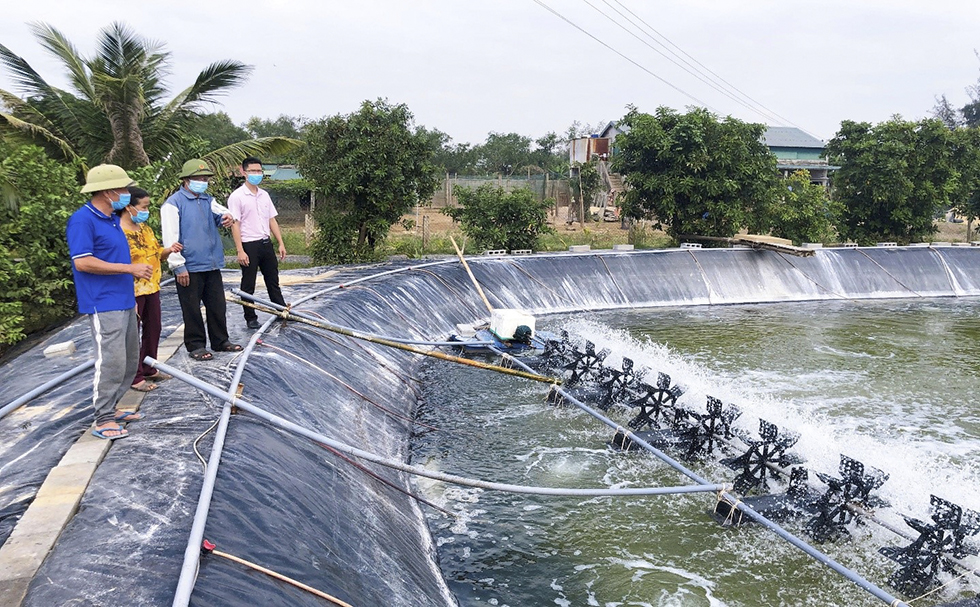 Vu Minh Huong's family in Duy Ninh commune borrowed VND 50 million to improve ponds and lakes to raise shrimp. Her business also created stable jobs for 4 other workers.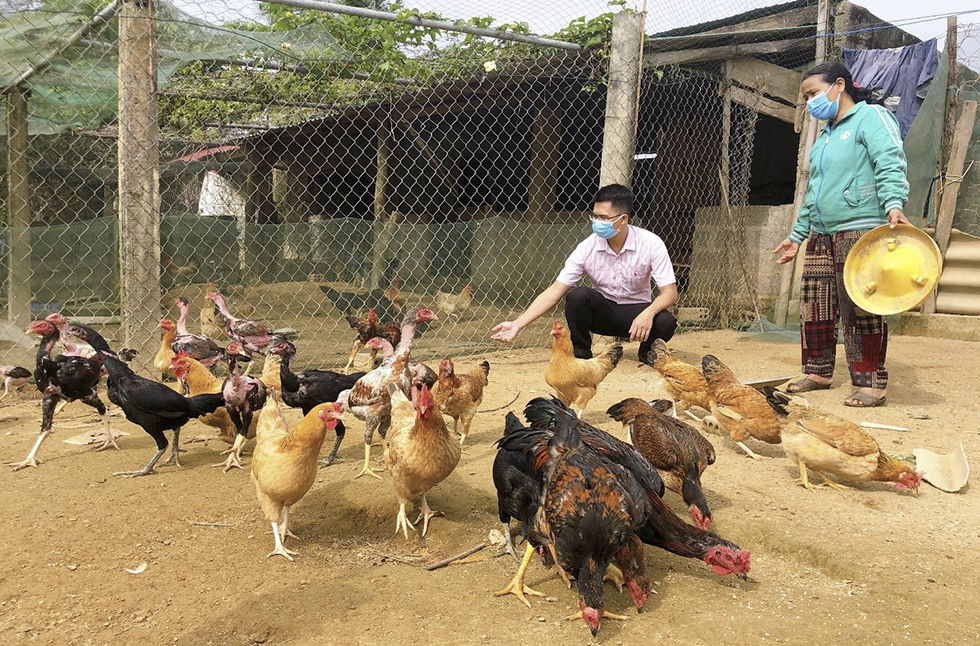 Moreover, Huong's family also raises chickens, earning another income for her family.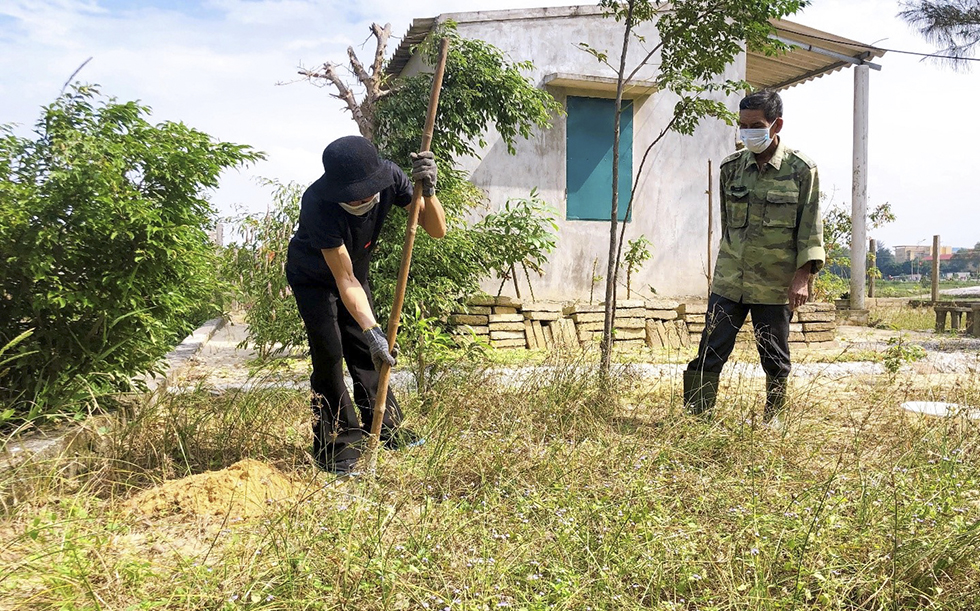 With VND 50 million from creating jobs program of VBSP, Le Van Tuan from Vo Ninh commune who is a member of the club of people with disabilities in Quang Ninh district has invested in planting medicinal plants and digging fishponds.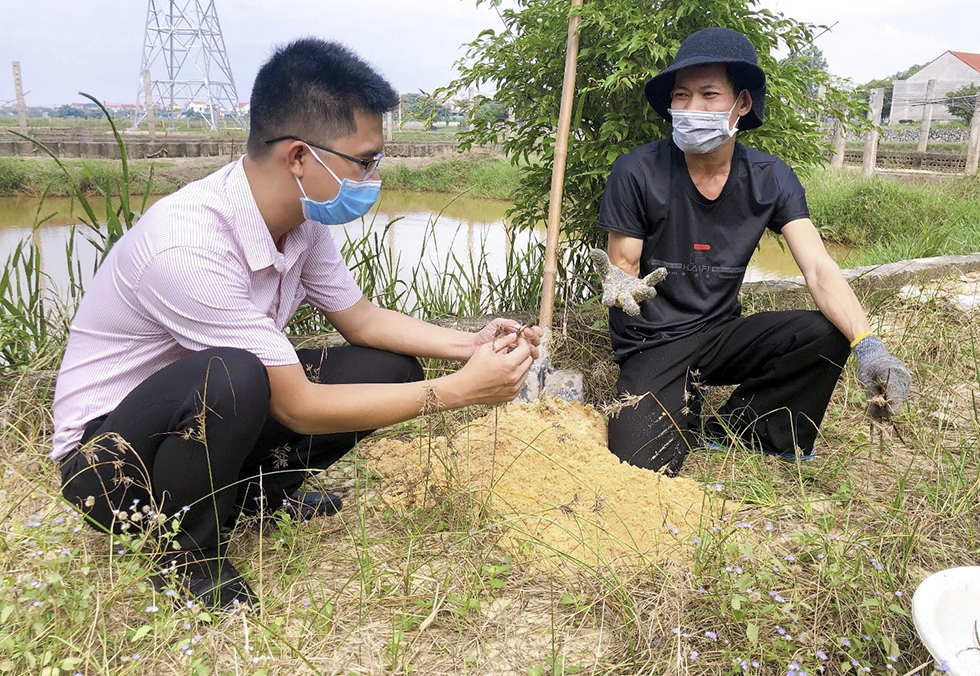 Thanks to the policy credit, his economy has been improved and also gradually integrated into the community.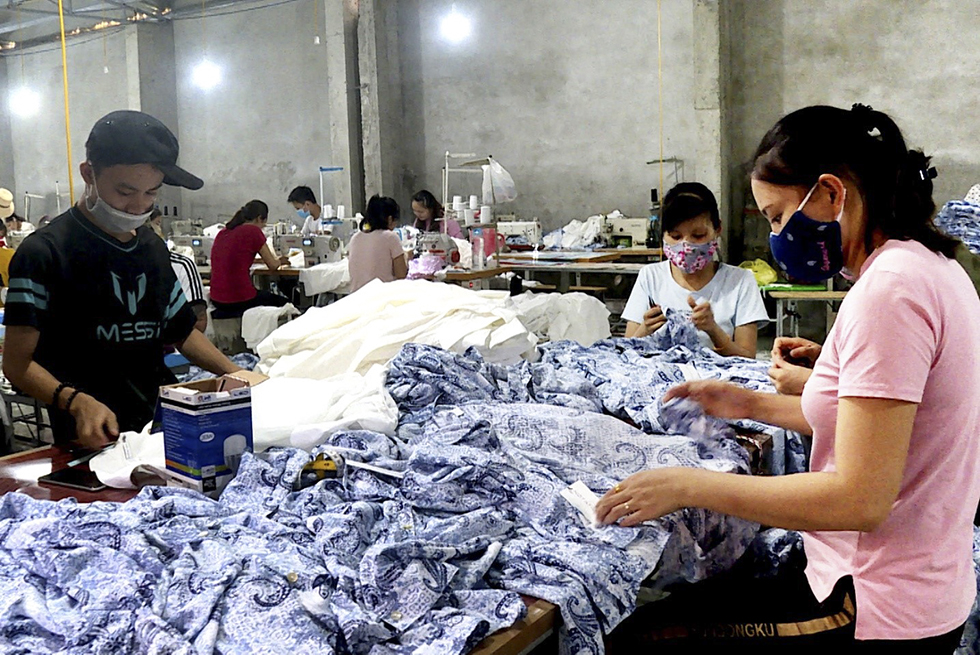 Do Trung Hieu's export garment factory in Vinh Ninh commune took a loan to invest in factories, equipment and machinery. His factory makes all kinds of clothes for export and solves, which has created jobs for many workers in the local area.
Vbsp.org.vn
LENDING INTEREST RATE
Poor Households

Lending to poor households
6,6%/year
Lending to poor households in 64 poor districts as stipulated by the Government Resolution No.30a in 2008
3,3%/year

Near Poor Households

Lending to near poor households
7,92%/year

Students

Lending to disadvantaged students
6,6%/year

People in need of loans for job creation

Lending to business establishments owned by war invalids and handicapped persons
3,3%/year
Others...
DEPOSIT INTEREST RATE
Term
Deposit Rate
Overnight
3,04%/year
1 week
3,23%/year
2 week
3,5%/year
Others...