VISITORS







Projects Management
Updated: 2016-08-04 14:10:06
Feasiblity Study: Application of new technology for mobile phone based products and services for VBSP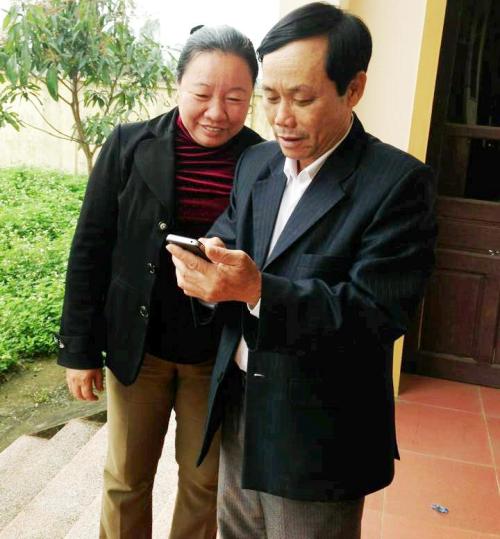 VBSP and Asia Foundation signed an Agreement to implement the project of Feasible Study on application of new technology for mobile phone based products and services on 05 August 2014 with total grant of over 881 million dongs.
The purpose of this project is to improve more sustainable and effective and efficient access to financial services including credit and other services provided by VBSP for poor, low-income, and other vulnerable groups in Vietnam; promtly and effectively transform information to clients; strengthen the risk management and diversify and mordernize products and services, in contribution to realise the Development Strategy of VBSP till 2020.
LENDING INTEREST RATE
Poor Households

Lending to poor households
6,6%/year
Lending to poor households in 64 poor districts as stipulated by the Government Resolution No.30a in 2008
3,3%/year

Near Poor Households

Lending to near poor households
7,92%/year

Students

Lending to disadvantaged students
6,6%/year

People in need of loans for job creation

Lending to business establishments owned by war invalids and handicapped persons
3,3%/year
Others...
DEPOSIT INTEREST RATE
Term
Deposit Rate
Overnight
3,04%/year
1 week
3,23%/year
2 week
3,5%/year
Others...