VISITORS







News & Events
Updated: 2017-05-08 21:24:51
VBSP's international study visit on digital technology for financial inclusion in the Philippines
(VBSP News) To implement successfully the project "Mobile banking – Financial inclusion and economic empowerment for the low income population and women in Vietnam" supported by the Australia Government under the Business Partnership Platform (BPP), VBSP conducted a seven-day study visit program on rural digital banking in the Philippines for a twenty-participant delegation from 17-22nd April 2017.
Led by the VBSP's delegation is Deputy General Director Vo Minh Hiep, two representatives from Asia Foundation (project partner) and 18 senior officers from Headquarters, IT Center and provincial branches.
The program aimed to get more understanding on the digital finance and mobile phone banking system in the Philippines; to get more understanding on the operation procedures and compliance on digital finance and mobile phone banking in rural banks in the Philippines; to learn experience/case studies on mobile phone banking and developing mobile phone banking in rural market; to pay exposure trip on models of digital finance and mobile phone banking in the Philippines and to improve VBSP officer's ability in launching digital banking in Vietnam.
Pursuant to the objective of the study visit program, VBSP has coordinated with the event organizer who is the Asian Institute of Studies and Development (AIDSI) to formulate the work schedule and select relevant organizations for VBSP to visit and get understanding on the digital finance system. During the study program, VBSP visited and worked with Rural Bankers Association of the Philippines, Rural Bankers Research and Development Foundation, Smart Communications, Quezon City's Coordination Communication Center, Central Bank of the Philippines and the Land Bank of the Philippines.
VBSP observed and understood on functions, organizational structure and partner institutions; experiences and success stories on mobile banking; demonstration of Mobile Banking services as well as introduced to international organizations on VBSP's operation.
Through the study visit in the Philippines, digital technology application in financial sector in general and banking sector in particular is very important and tends to become popular in future.
Adopting Mobile Banking will bring about such benefits as safety, convenience and time savings for customers; help the bank to deliver more efficient financial services for the poor, low income households and other disadvantaged persons in rural areas where commercial banks ignore; enhance ability to access new clients and cut down on operating costs as well as expand new mobile-based services such as savings, remittances, bill payment, merchant payment, etc.
Deploying digital banking in general and mobile banking in particular will help VBSP to know more its clients, mobilize savings at commune, diversify new services responding with client's demand and especially helps VBSP to grow the community and facilitate credit program for the poor, near-poor and other disadvantaged households. To succeed in developing Mobile banking solution, VBSP must research and know it market, know investment costs and have buy-in. One of the most decisive factors is to build the trust of clients in using digital finance services by way of setting communication channels and complaint resolution mechanism, risk perceptions of consumers and keep reliability/stability of service delivery. Developing digital banking service will boost VBSP to become the primary engines of sustainable and equitable economic growth in rural areas.
The study visit photo gallery is as follows: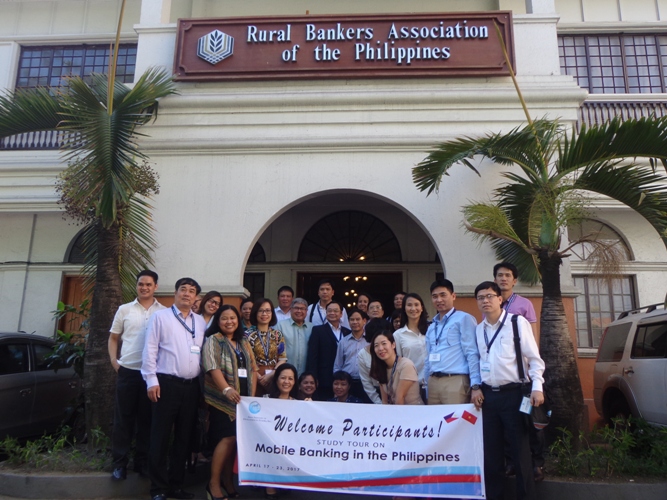 VBSP visited Rural Banker Association of the Philippines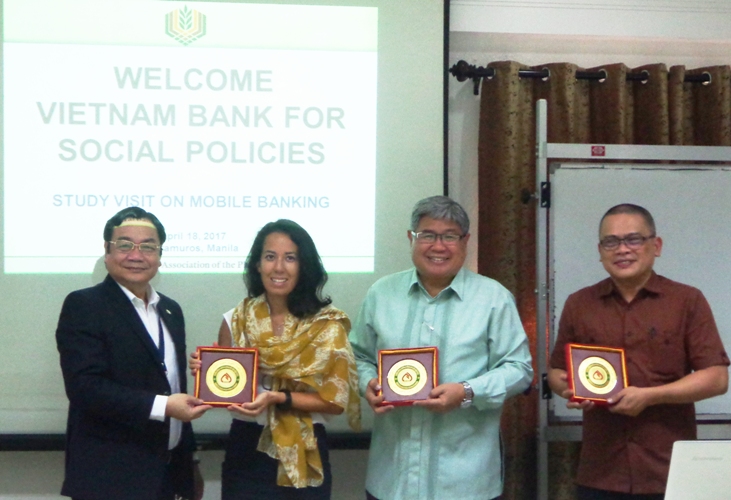 VBSP offered VBSP's logo souvenirs for senior representatives from rural bank association in the Philippines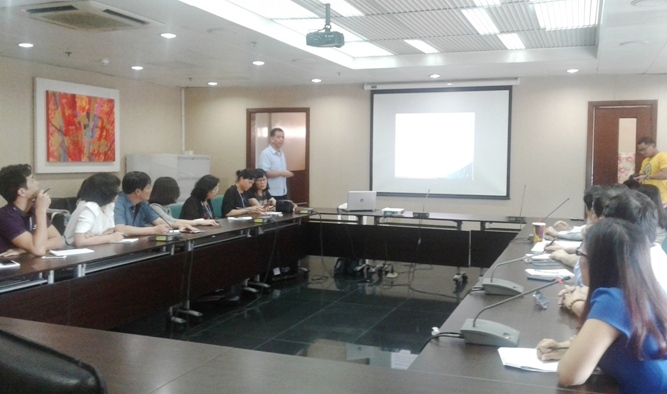 VBSP works with local authority from Quezon City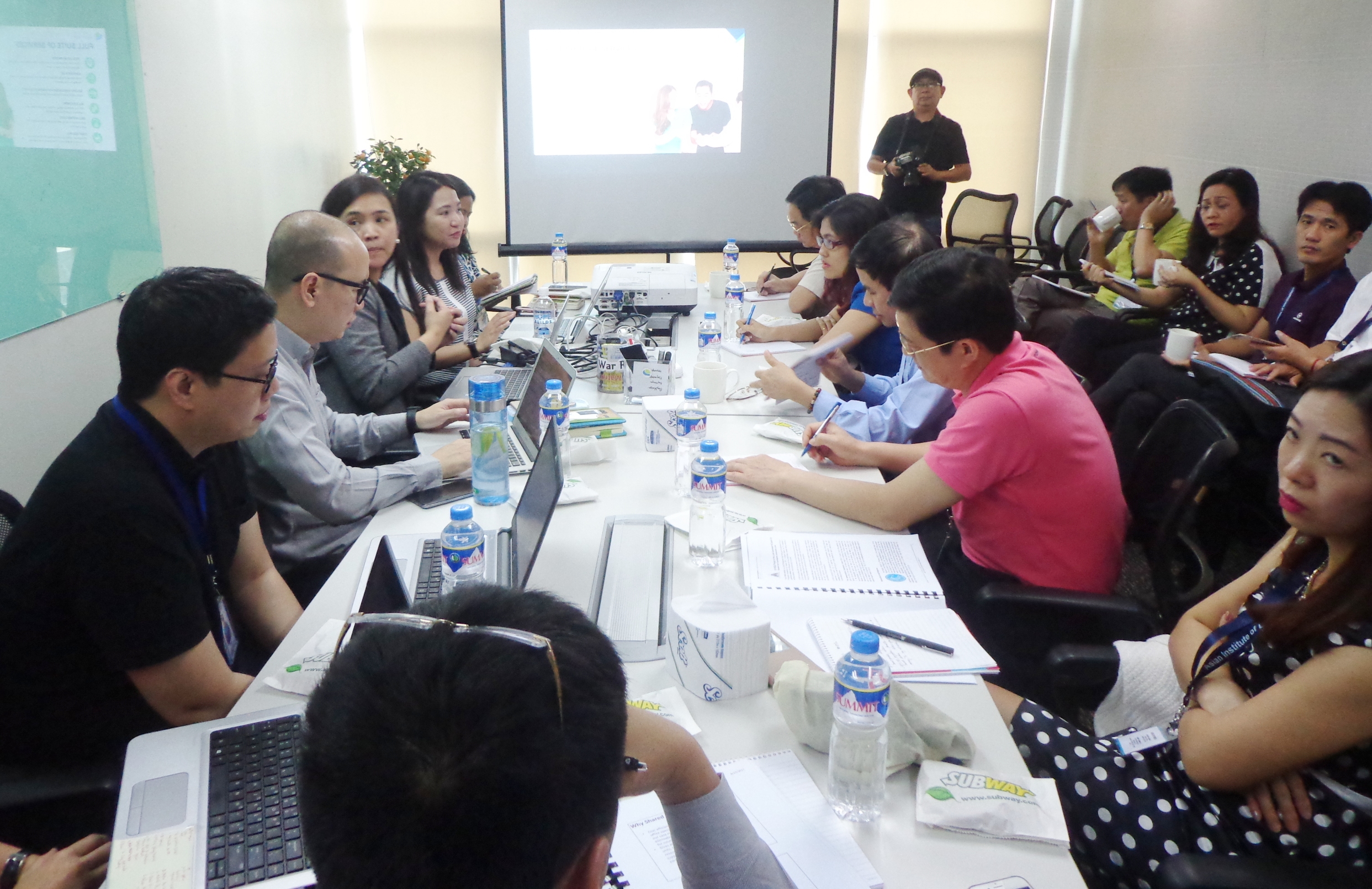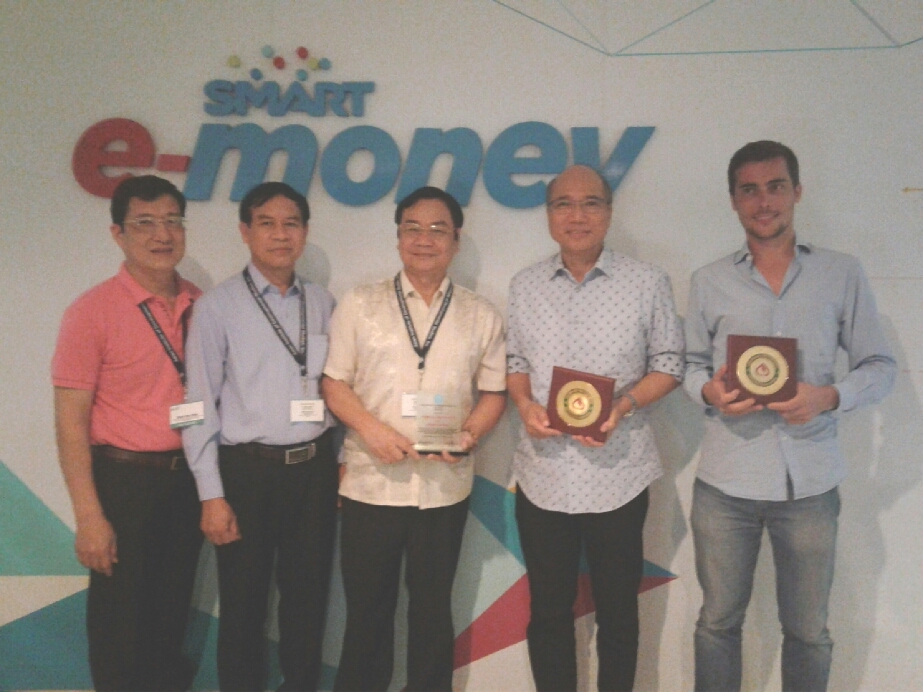 VBSP met and worked with Smart Telecommunication Corp. in the Philippines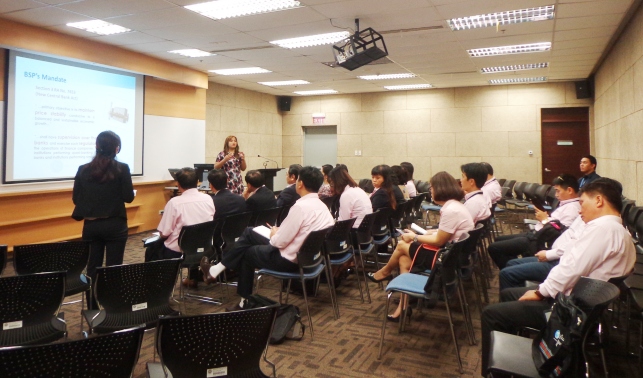 VBSP visited Central Bank of the Philippines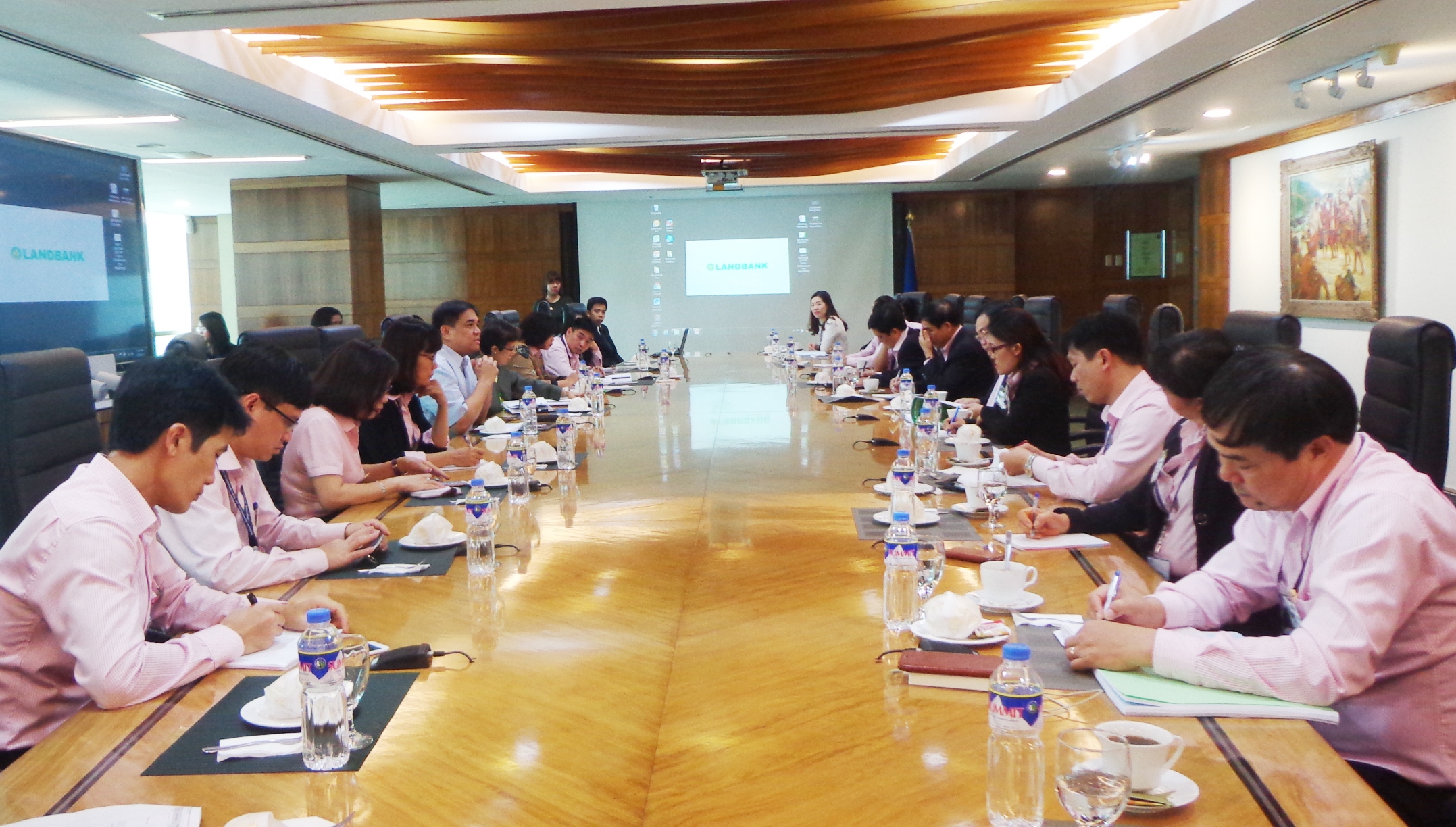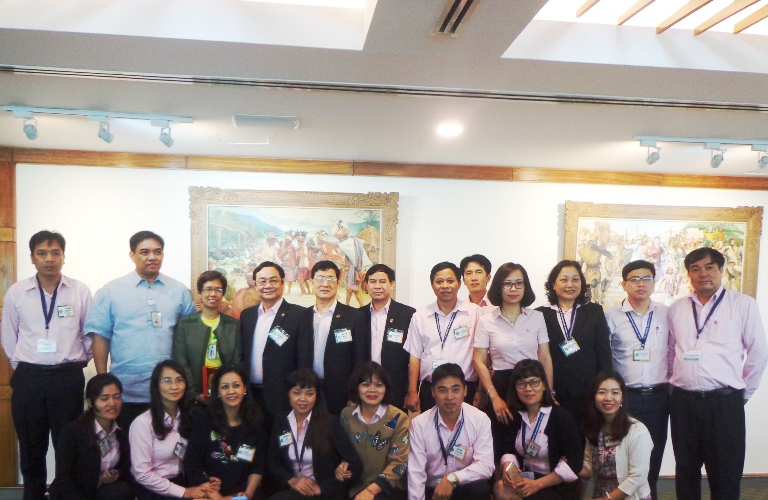 VBSP visited Land Bank of the Philippines
LENDING INTEREST RATE
Poor Households

Lending to poor households
6,6%/year
Lending to poor households in 64 poor districts as stipulated by the Government Resolution No.30a in 2008
3,3%/year

Near Poor Households

Lending to near poor households
7,92%/year

Students

Lending to disadvantaged students
6,6%/year

People in need of loans for job creation

Lending to business establishments owned by war invalids and handicapped persons
3,3%/year
Others...
DEPOSIT INTEREST RATE
Term
Deposit Rate
Overnight
3,04%/year
1 week
3,23%/year
2 week
3,5%/year
Others...