VISITORS







News & Events
Updated: 2021-01-07 09:16:31
The implementation result of VBSP's Development Strategy in 2011- 2020
(VBSP News) In the process of implementing the Development Strategy, VBSP has received attention and direction from the Party, State, ministries and agencies, the coherent coordination of local branches and mass organization at all levels and the enthusiastic support of the community. Especially, in November 2014, the Secretariat of the Party Central Committee issued Directive No. 40-CT/TW on strengthening the leadership of the Central Party on social policy credit and the Prime Minister issued the Decision No. 401/QD-TTg dated March 14, 2016 to implement this directive. This has supported VBSP to mobilize local budget and the concern of local governments in delivering policy credit for the poor.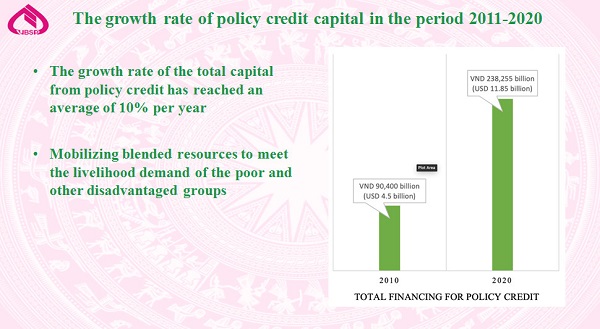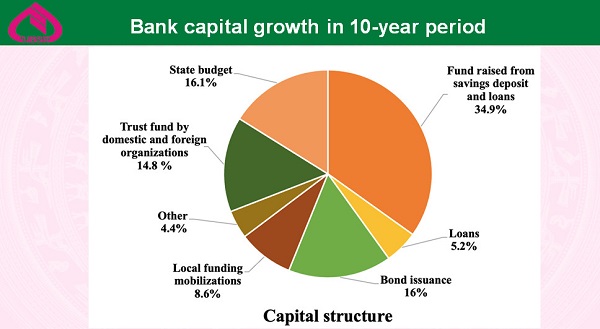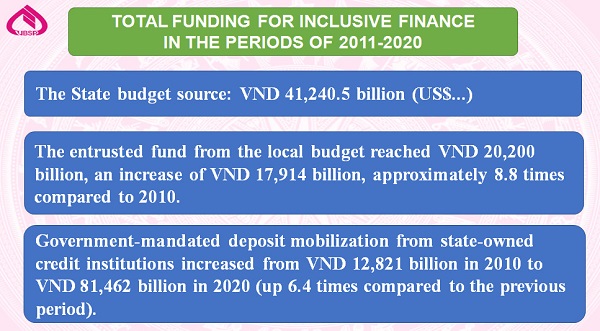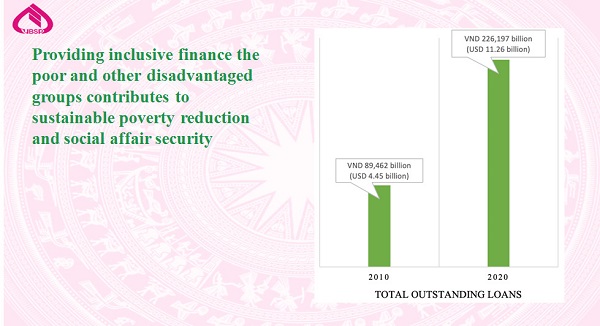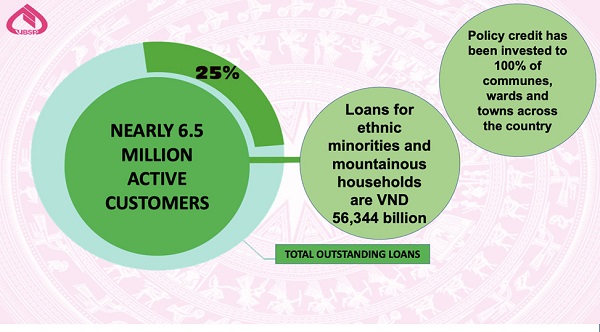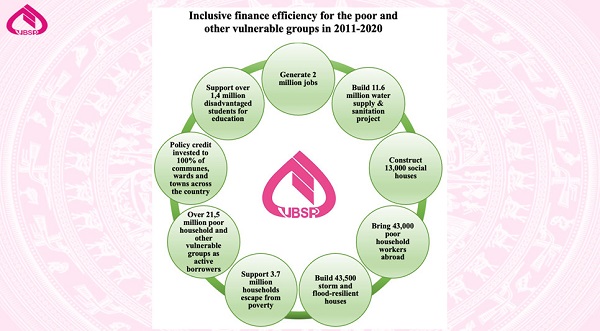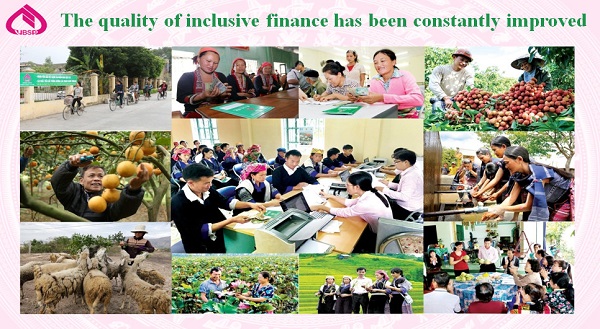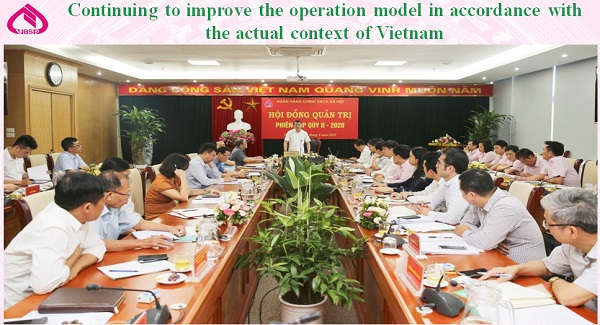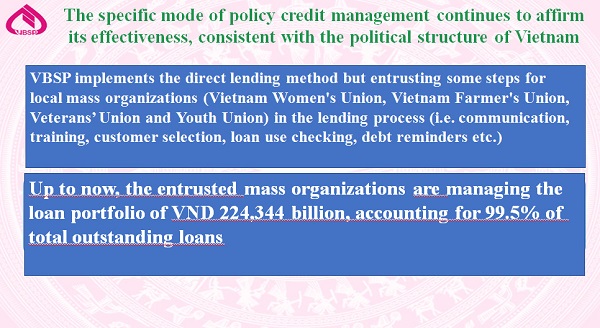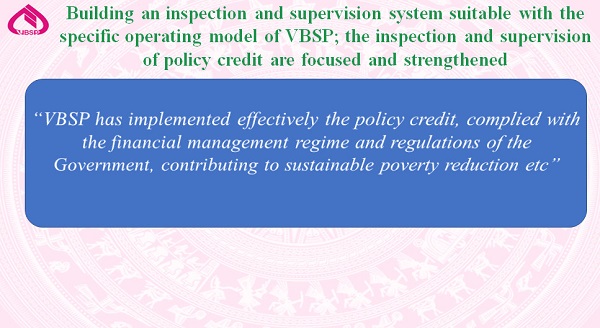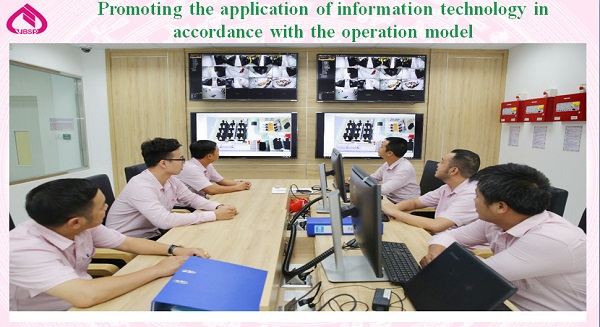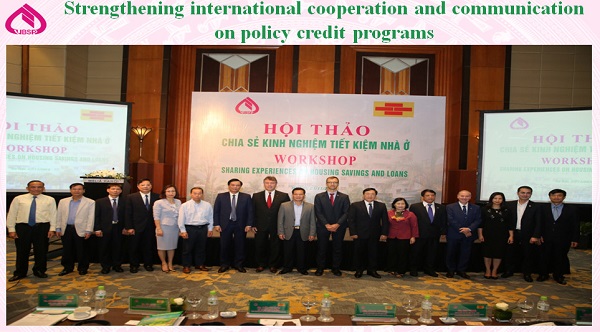 vbsp.org.vn
LENDING INTEREST RATE
Poor Households

Lending to poor households
6,6%/year
Lending to poor households in 64 poor districts as stipulated by the Government Resolution No.30a in 2008
3,3%/year

Near Poor Households

Lending to near poor households
7,92%/year

Students

Lending to disadvantaged students
6,6%/year

People in need of loans for job creation

Lending to business establishments owned by war invalids and handicapped persons
3,3%/year
Others...
DEPOSIT INTEREST RATE
Term
Deposit Rate
Overnight
3,04%/year
1 week
3,23%/year
2 week
3,5%/year
Others...